The Mansour Group is a global, family-owned conglomerate
The Mansour Group was founded more than 60 years ago and now has over 60,000 employees, a presence in more than 100 countries and total revenues exceeding $7.5 billion.
Founders and/or board members of the Mansour Group
The Mansour Group has grown over three generations
From its early beginnings as a cotton exporter in Egypt to the global conglomerate it is today, the story of the Mansour Group is a testament to the importance of family values, long-term relationships and growth.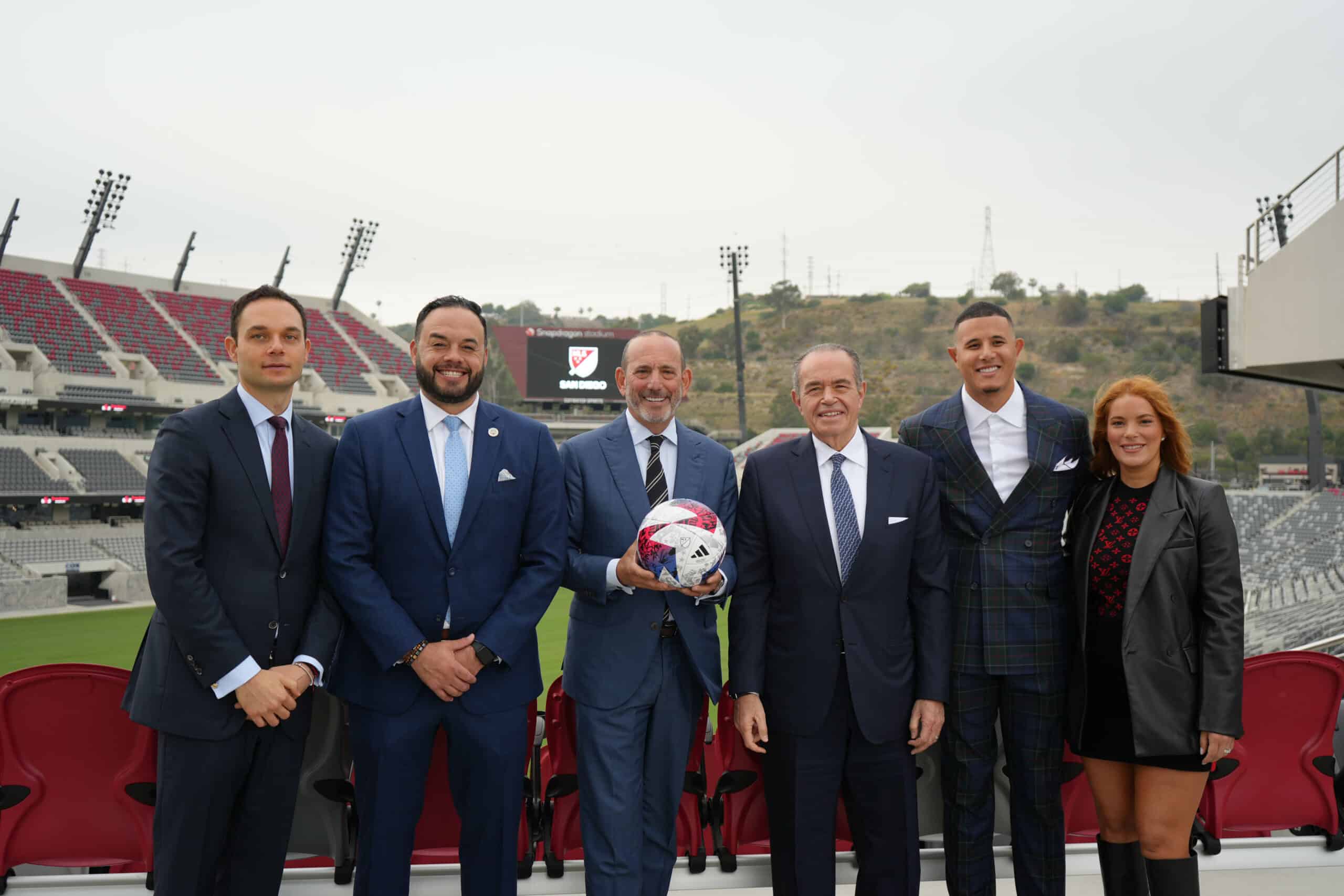 2023
Launch of soccer club in USA
Major League Soccer awarded its 30th team to the city of San Diego, California. The new club, co-owned by Mohamed Mansour, will begin play in the MLS in 2025.
2022
Senior Treasurer of the Conservative Party
Mohamed Mansour is appointed as the senior Treasurer of the UK's ruling political party, the Conservative Party.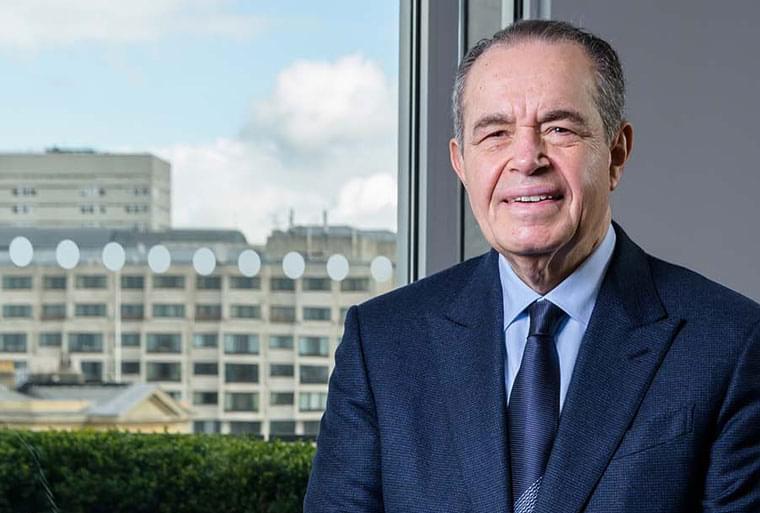 Honorary Doctorate
Mohamed Mansour is awarded an honorary doctorate by his alma mater, North Carolina State University, in recognition of his life-changing philanthropy in Egypt and internationally.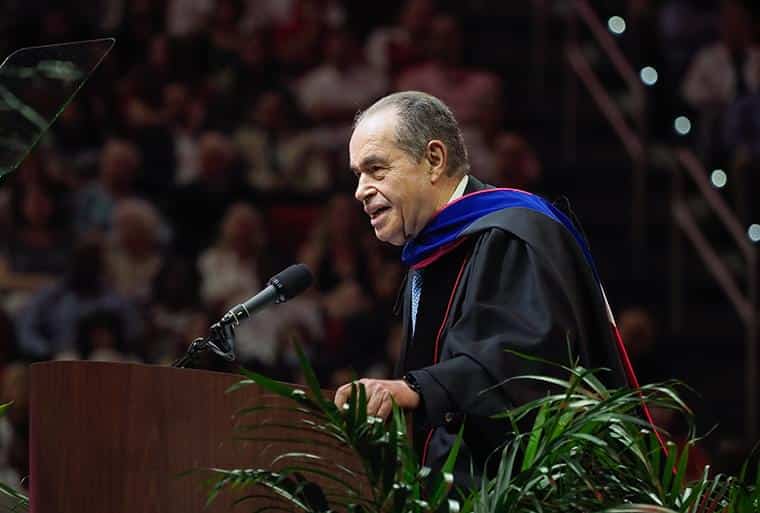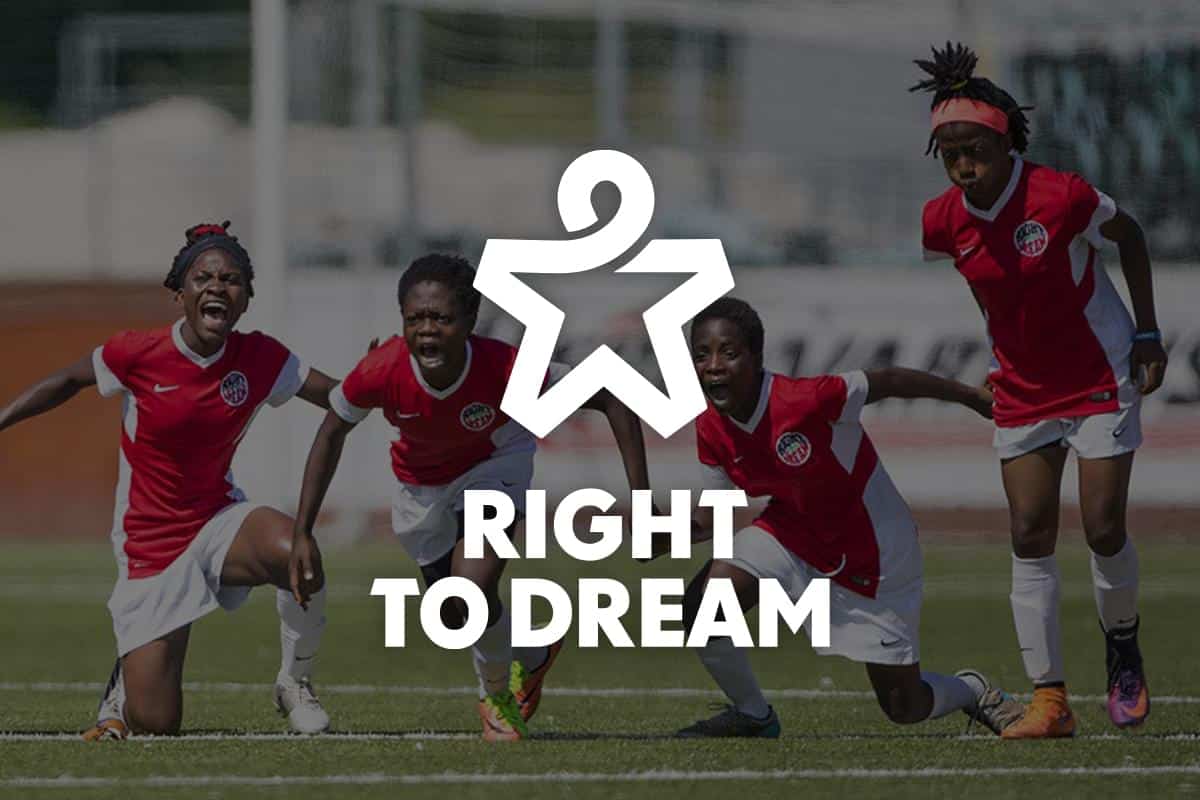 2021
Right to Dream
Man Capital acquires Right to Dream, a global opportunity-creating ecosystem of football academies and professional clubs.
2020
Bedouin Community Centre
The Mansour Group completes a community centre for the Bedouin people and other residents of Saint Catherine, a UNESCO World Heritage Site in Egypt.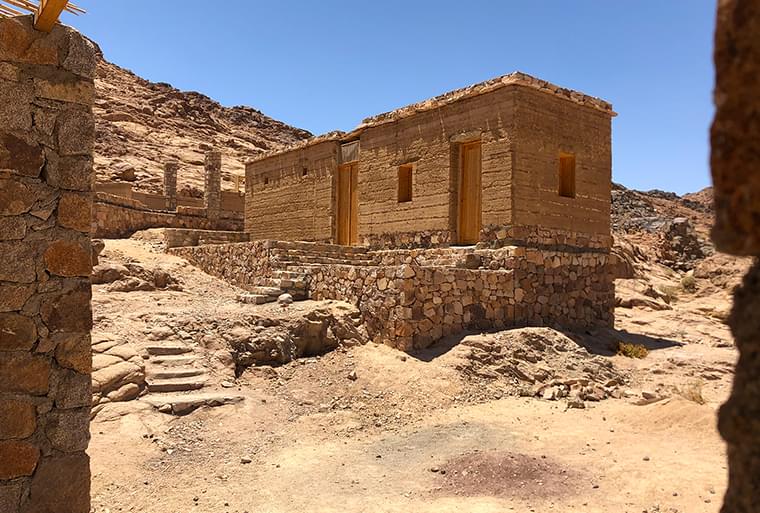 The Mansour Voice
Mansour Group launches a new podcast series called 'The Mansour Voice', providing news, updates and conversations about the Mansour Group.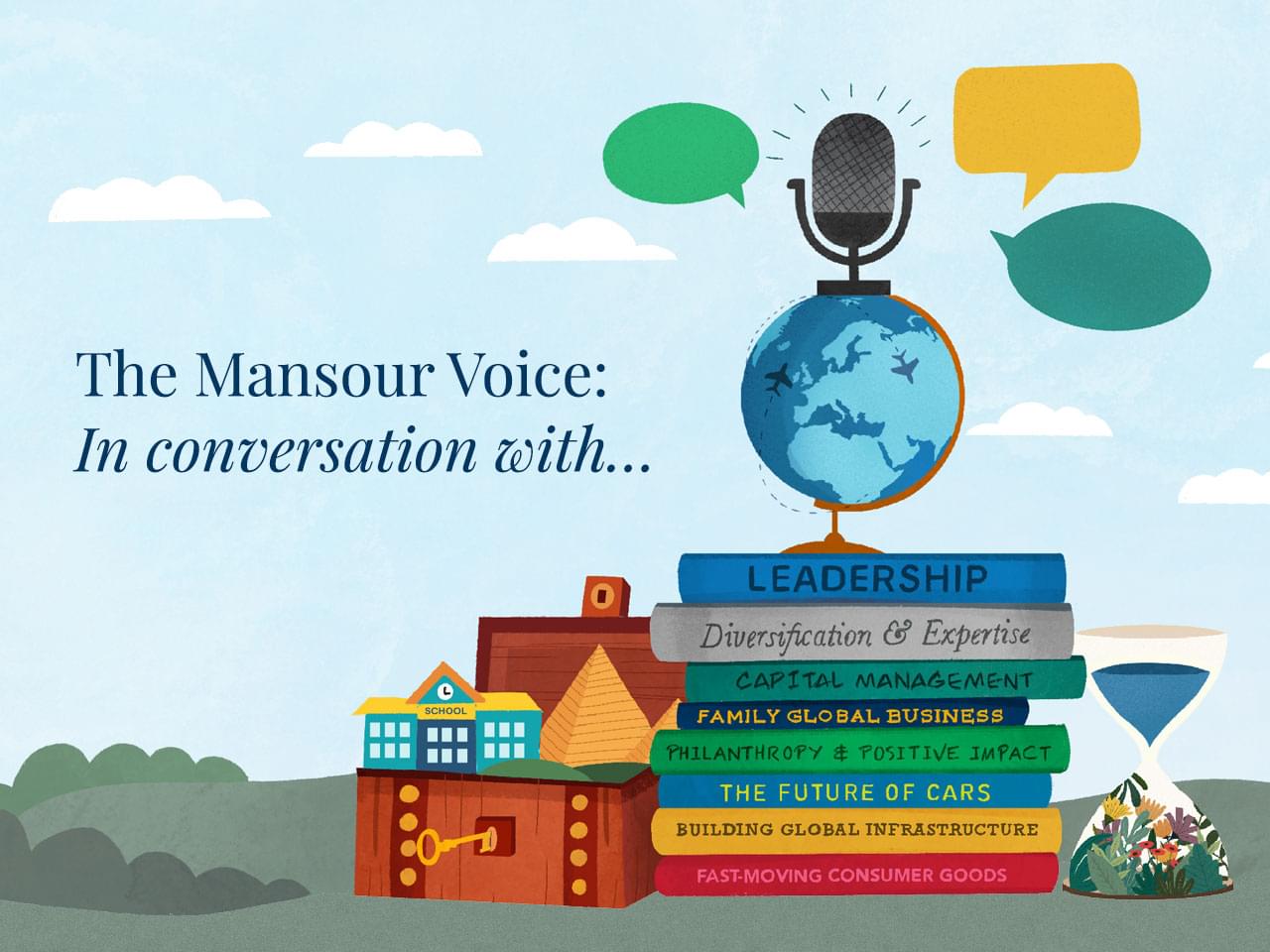 Covid-19
Mansour Group companies contribute a combined US$11 million to aid the fight against the COVID-19 pandemic.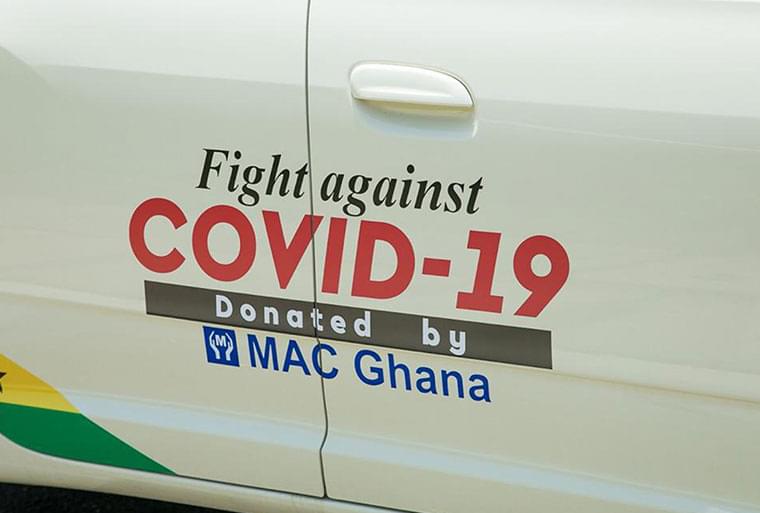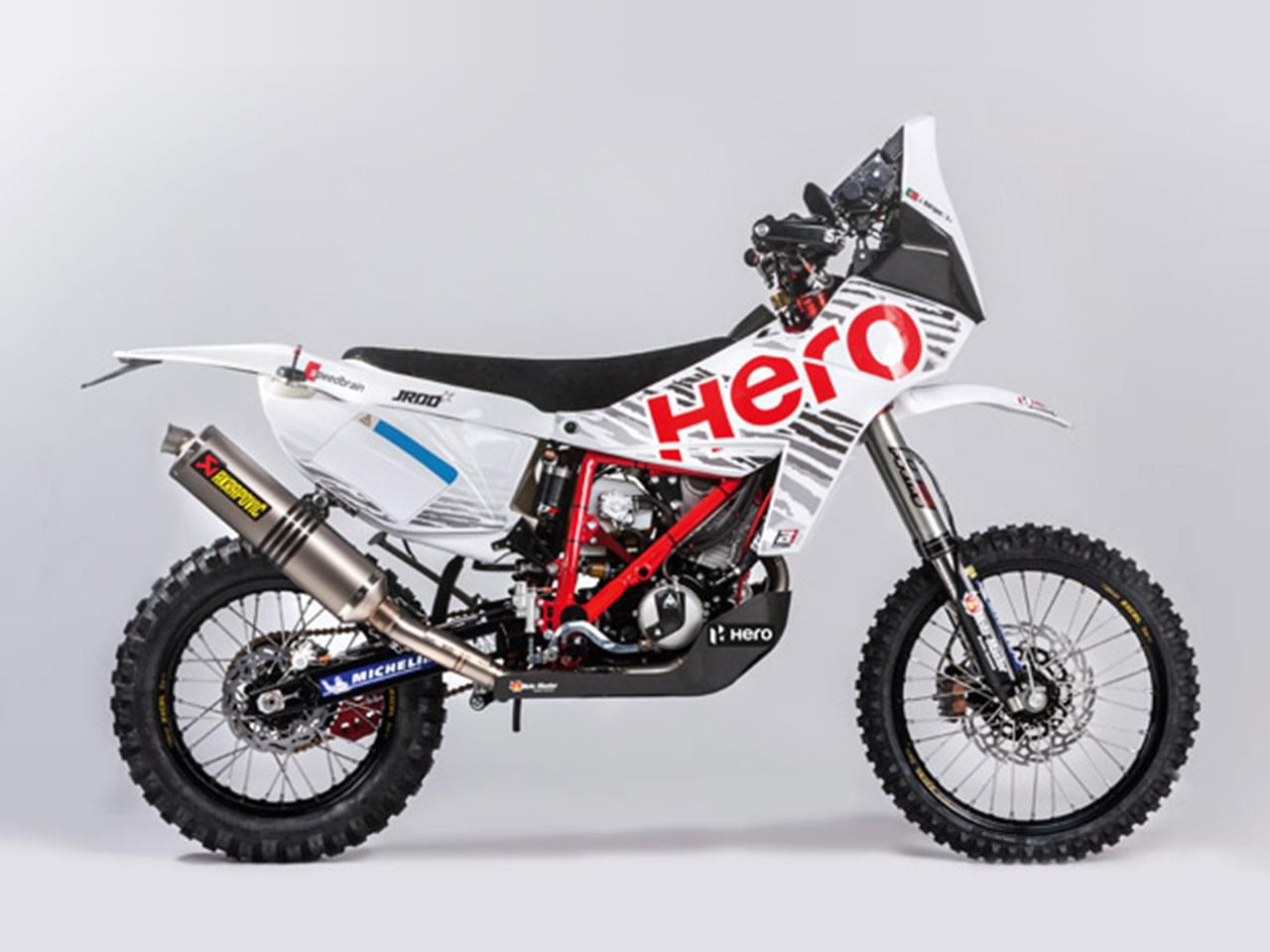 2019
Partnership with Hero Motocorp
Al Mansour Automotive partnered with Hero Motocorp, the world's largest motorcycle manufacturer, to form Mantra Motorbike and enter the Ugandan market.
2017
Mantrac expands into Liberia
Mantrac Group became the sole authorised dealer of Caterpillar products in Liberia.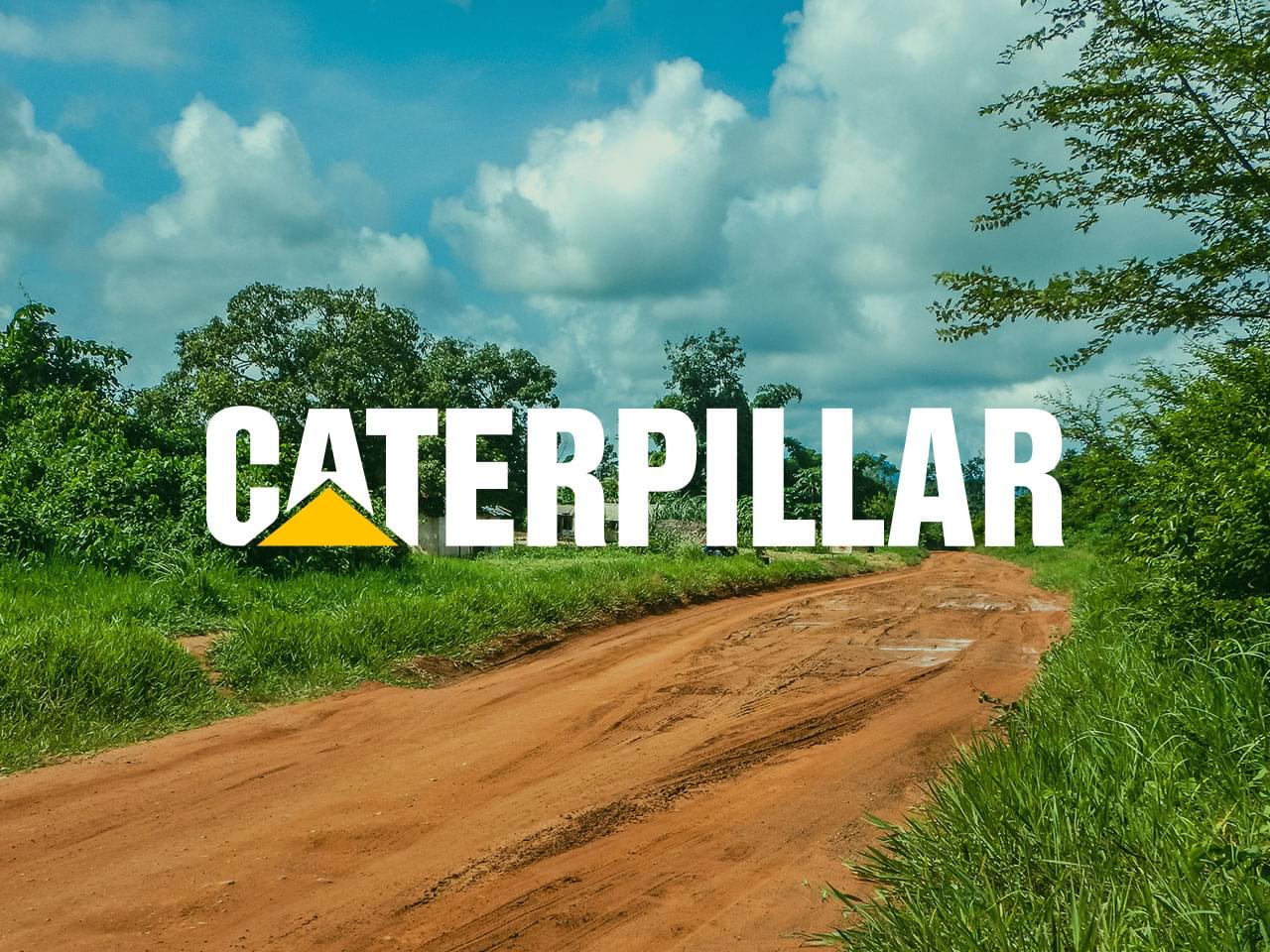 Man Capital co-founds 1984 Ventures
Man Capital co-founded 1984 Ventures, a California-based venture capital fund targeting early-stage investments in high-growth technology businesses, and is an anchor investor in the firm's inaugural fund.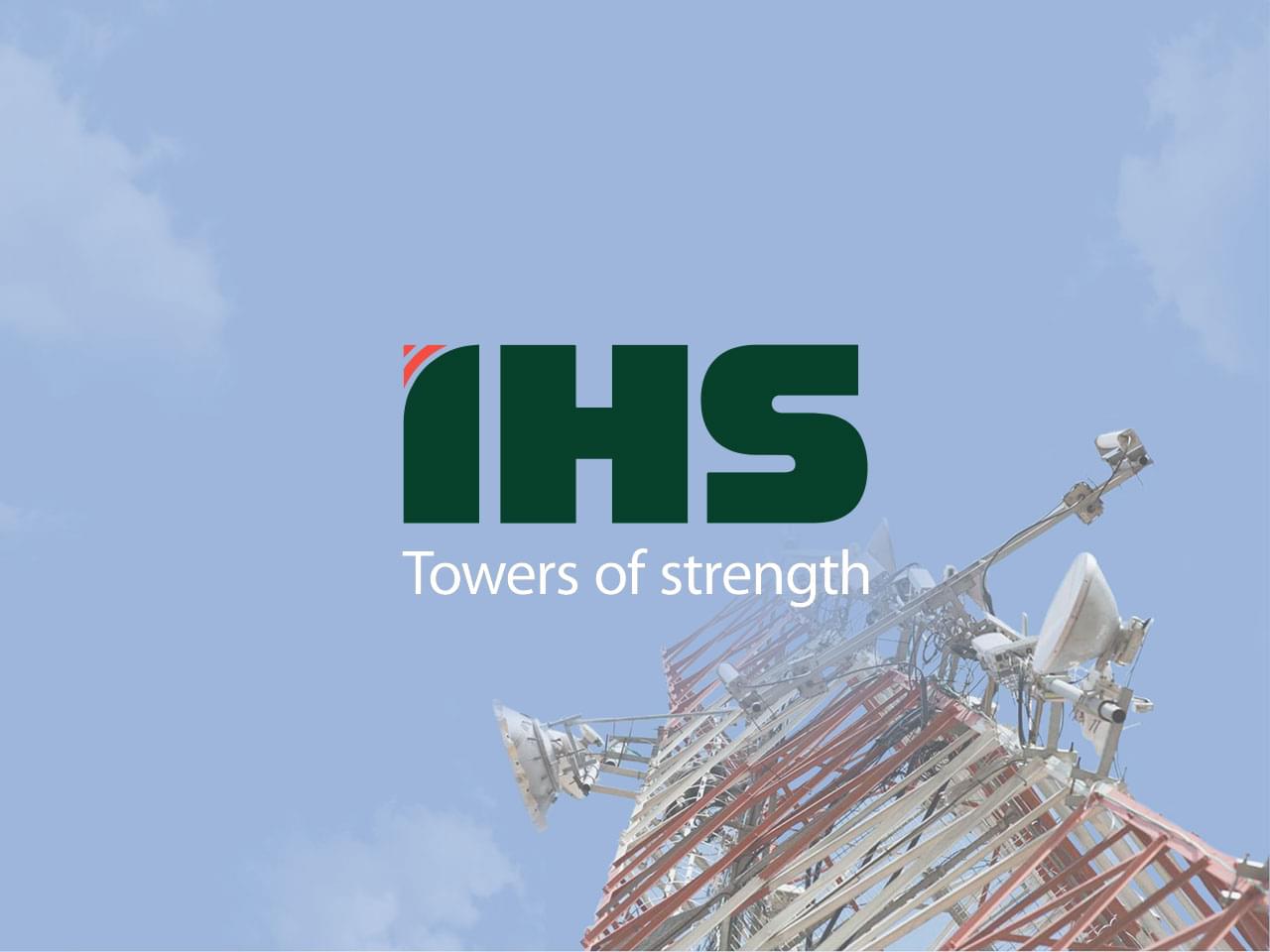 2014
Man Capital investment in IHS Towers
Man Capital invested in the largest mobile telecommunications infrastructure provider in Africa, Europe and the Middle East, IHS.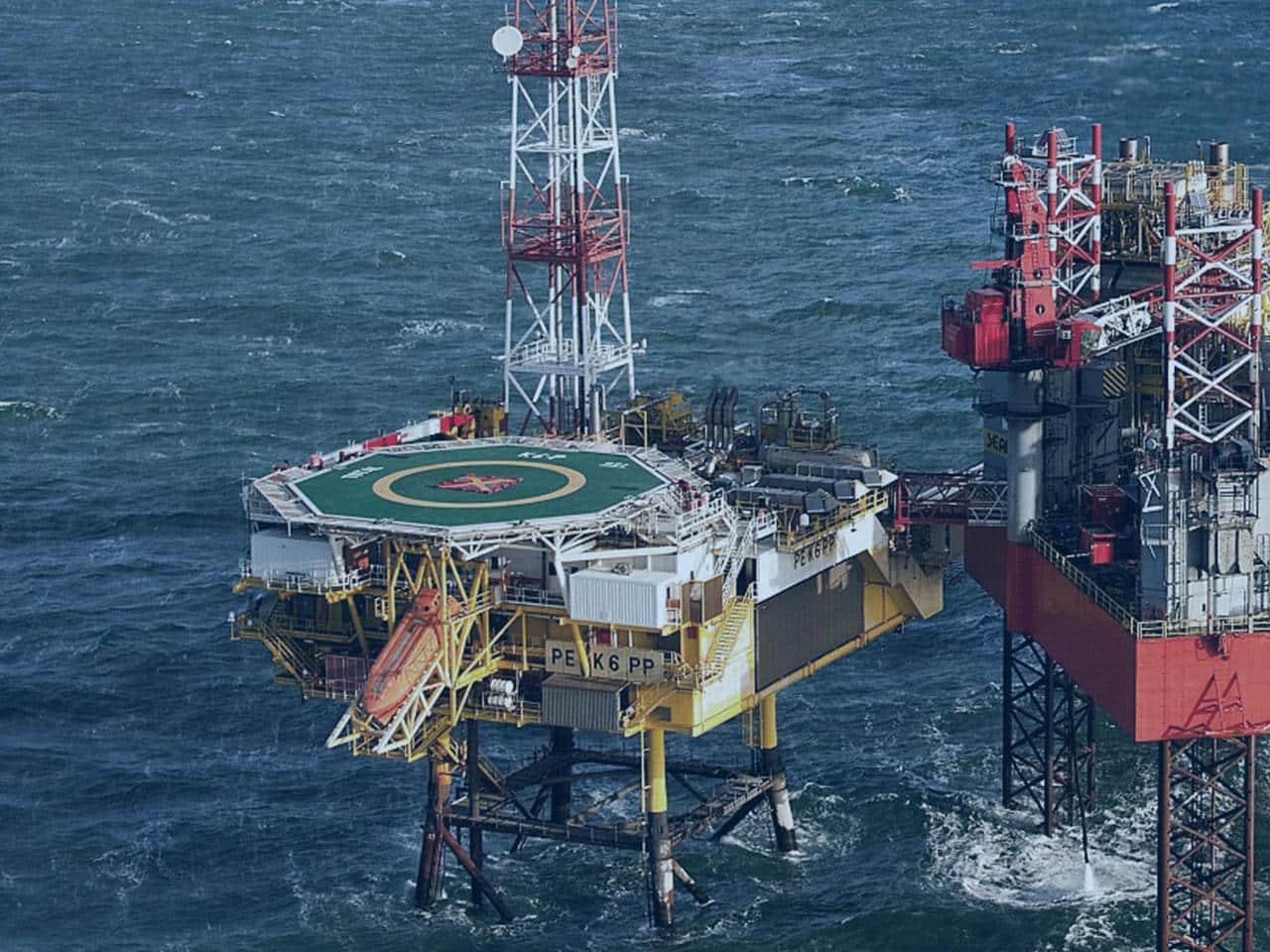 Man Capital investment in Millennium Offshore Services
Mansour Group invested in this leading provider of offshore jack-up accommodation services vessels to oil and gas companies in the MENA and Asia-Pacific region.
2013
Man Capital investment in Inspired Education Group
Man Capital invested in Inspired Education Group (then known as Educas), a group of co-educational, non-denominational, independent schools, furthering its push into the education sector.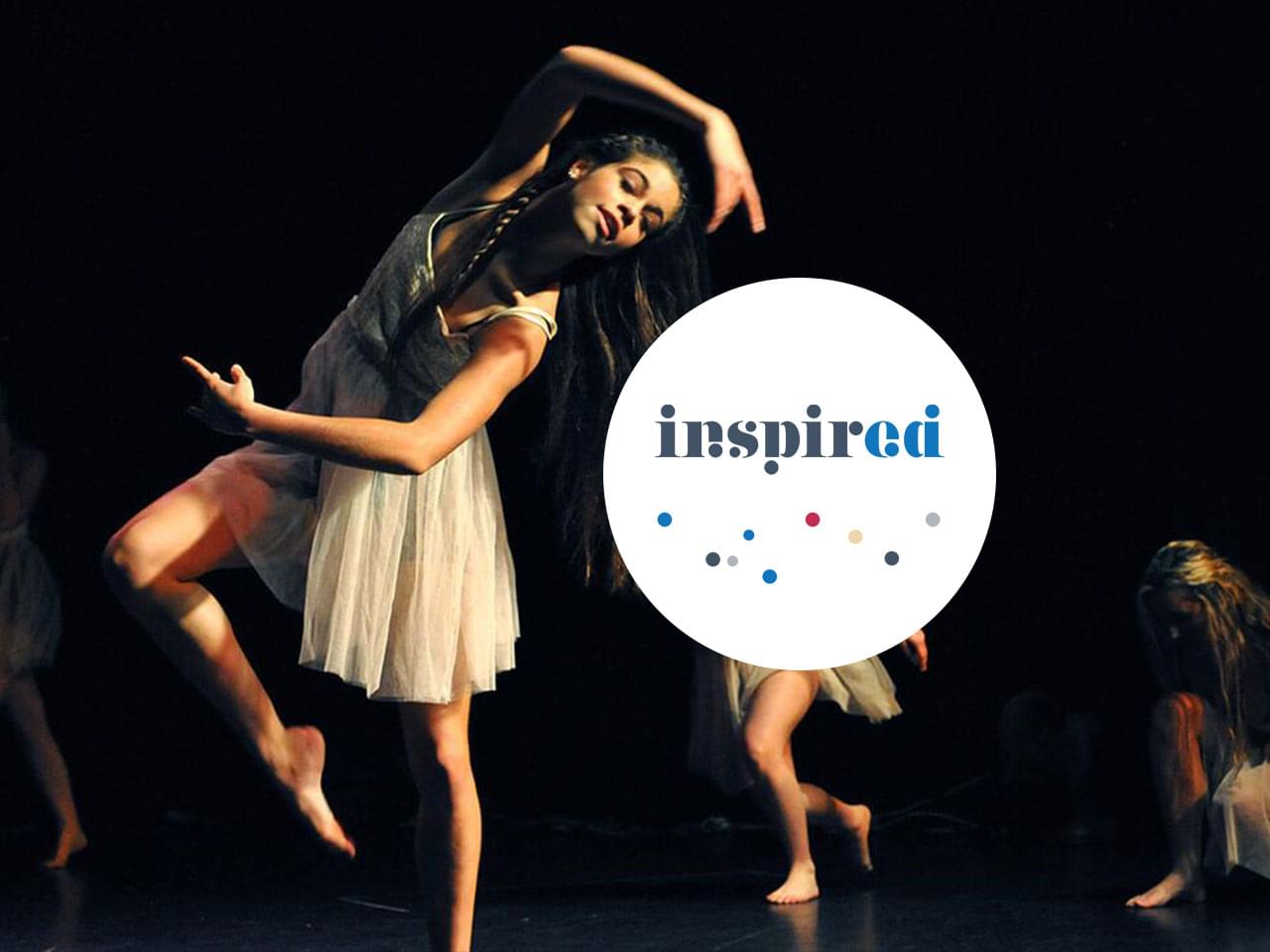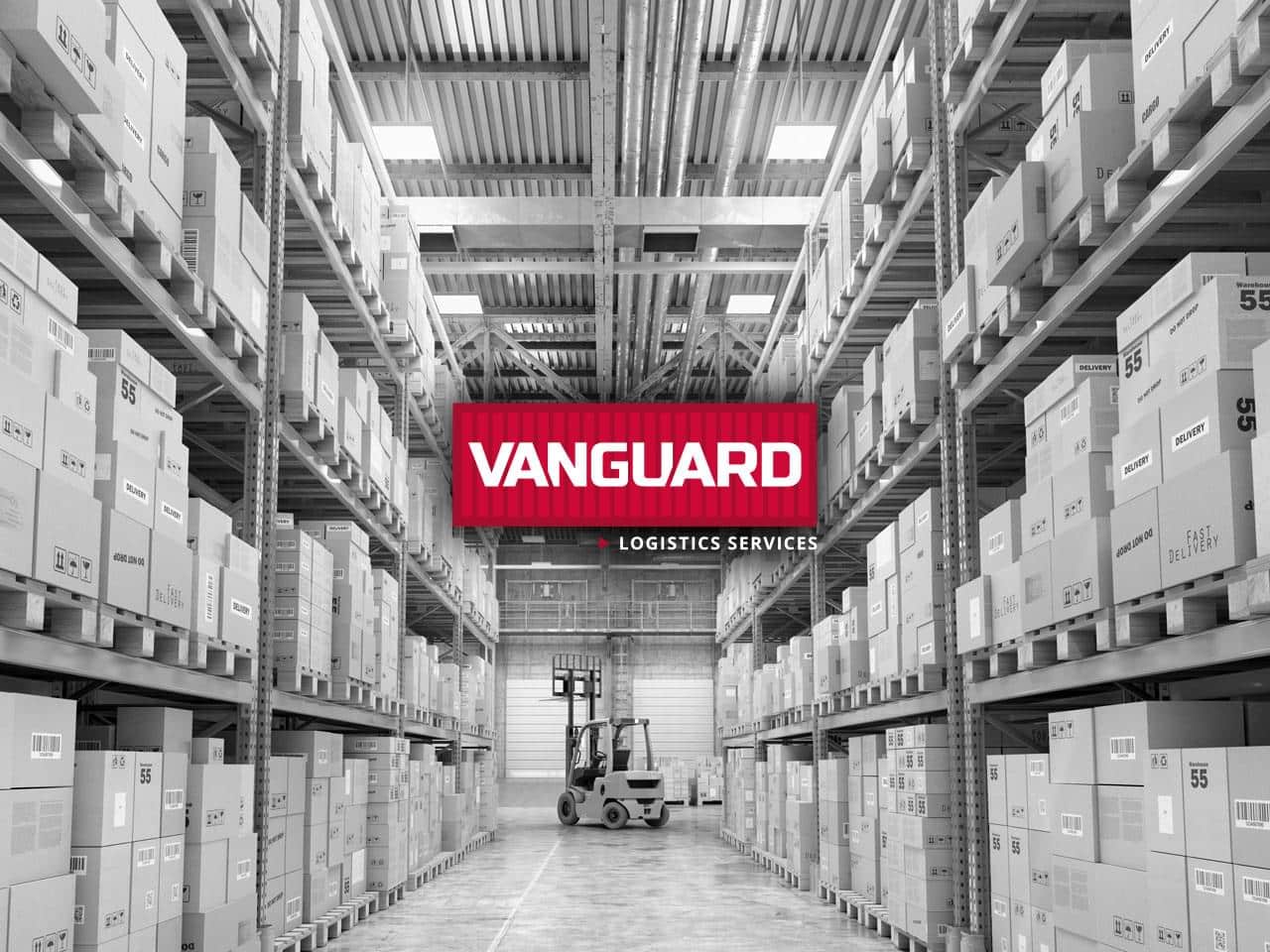 2012
Man Capital acquisition of Vanguard Logistics Services
Man Capital acquired Vanguard Logistics Services, the leading neutral freight consolidation service.
2010
Creation of Man Capital
Man Capital LLP, the global investment arm of the Mansour Group, was founded to invest in a number of businesses and ventures around the world.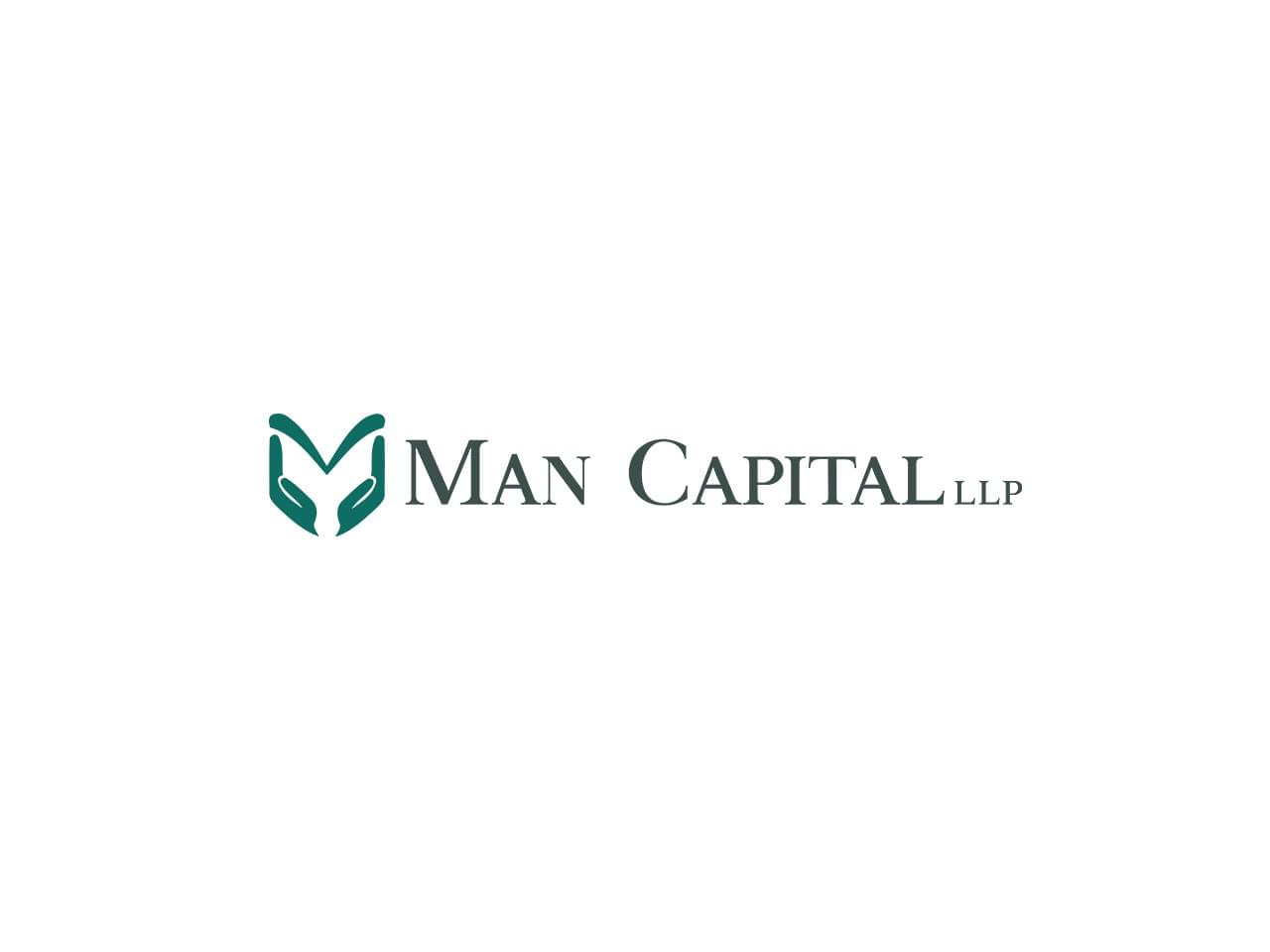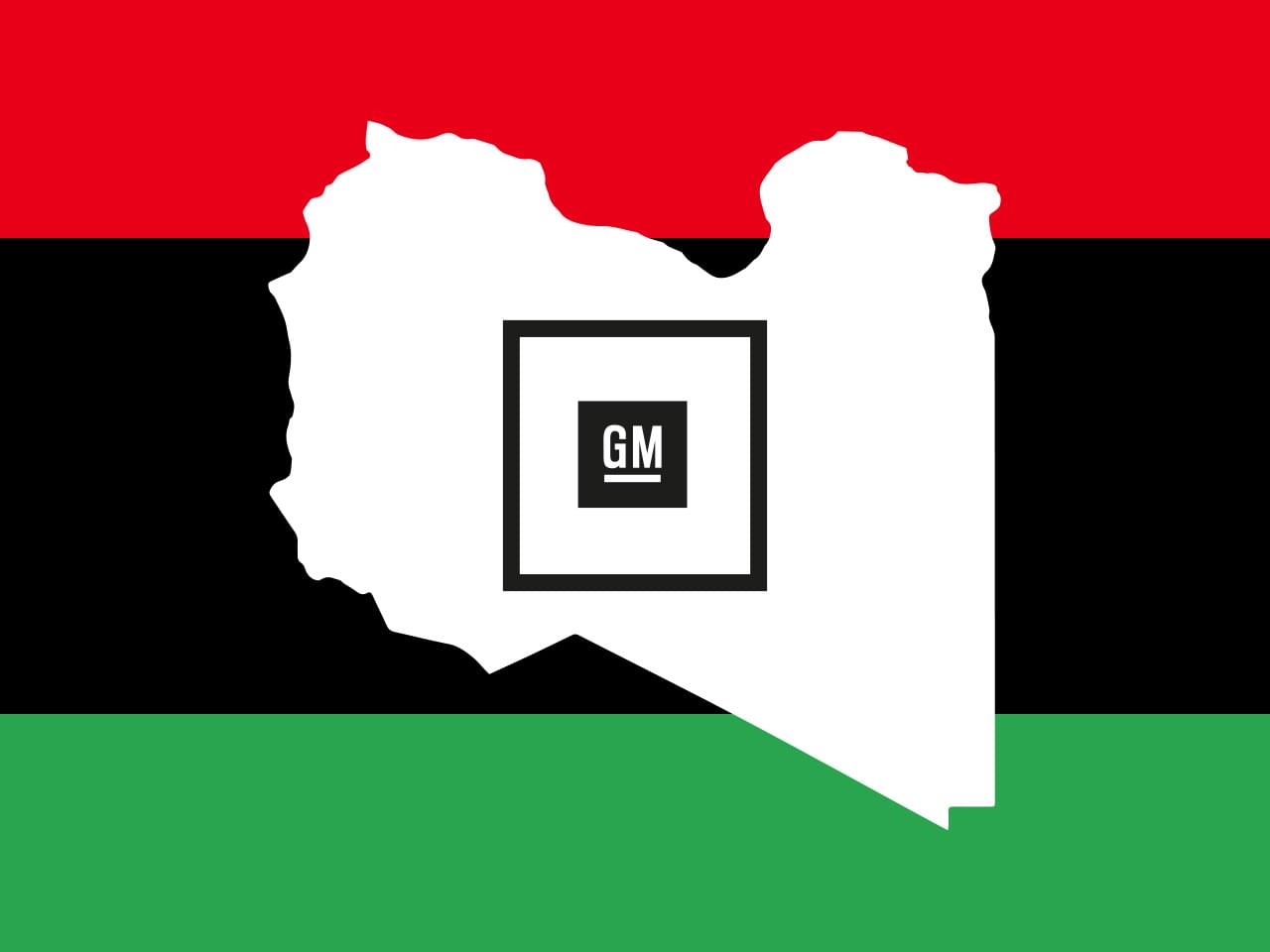 2006
GM and Al Mansour Automotive expand further
General Motors appointed Al Mansour Automotive as its official dealer in Libya.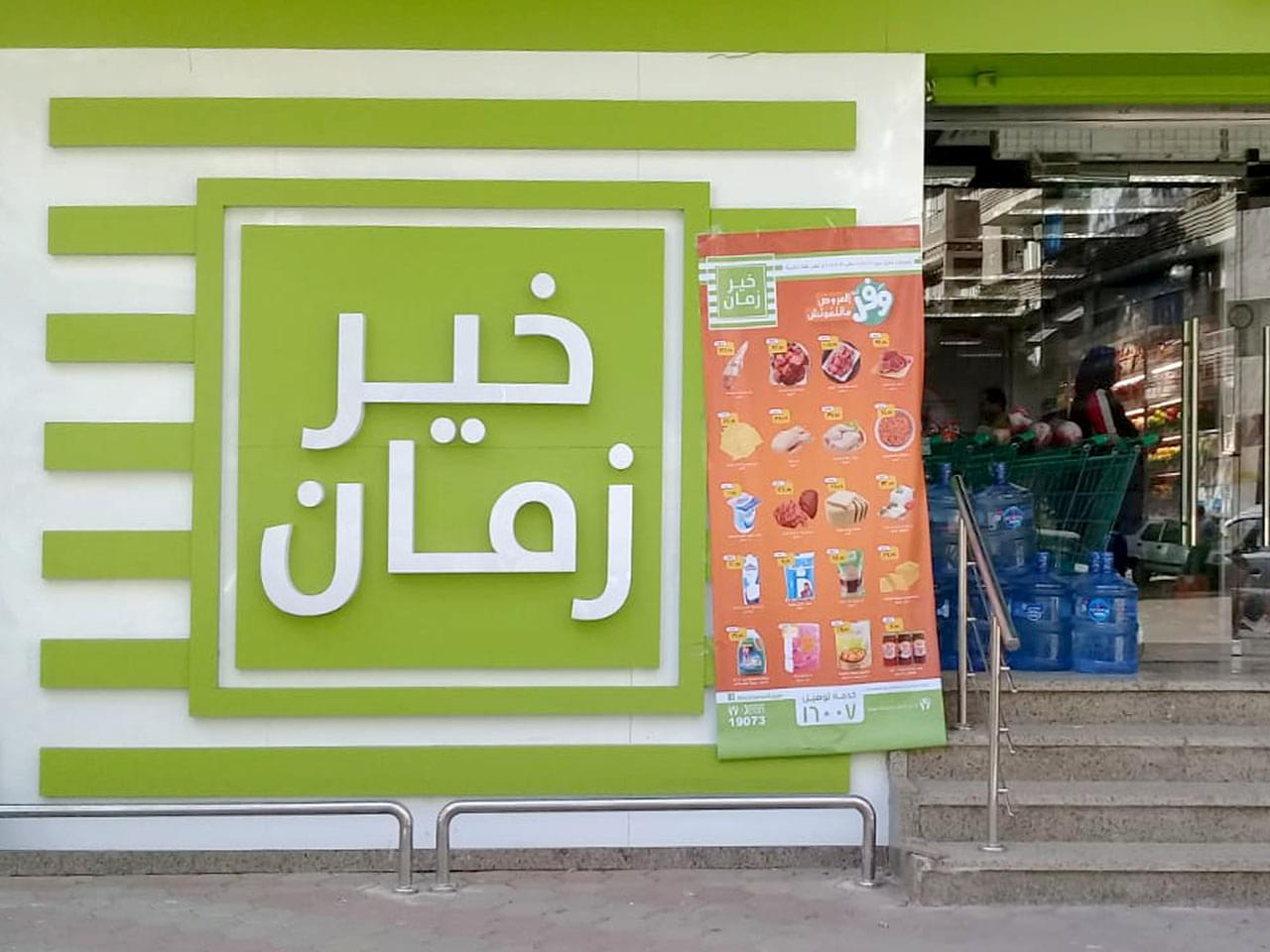 Launch of Kheir Zaman
Offering a discount supermarket chain across Egypt.
2005
Creation of Palm Hills Developments
Palm Hills Developments, a leading real estate developer in the Egyptian market, was established.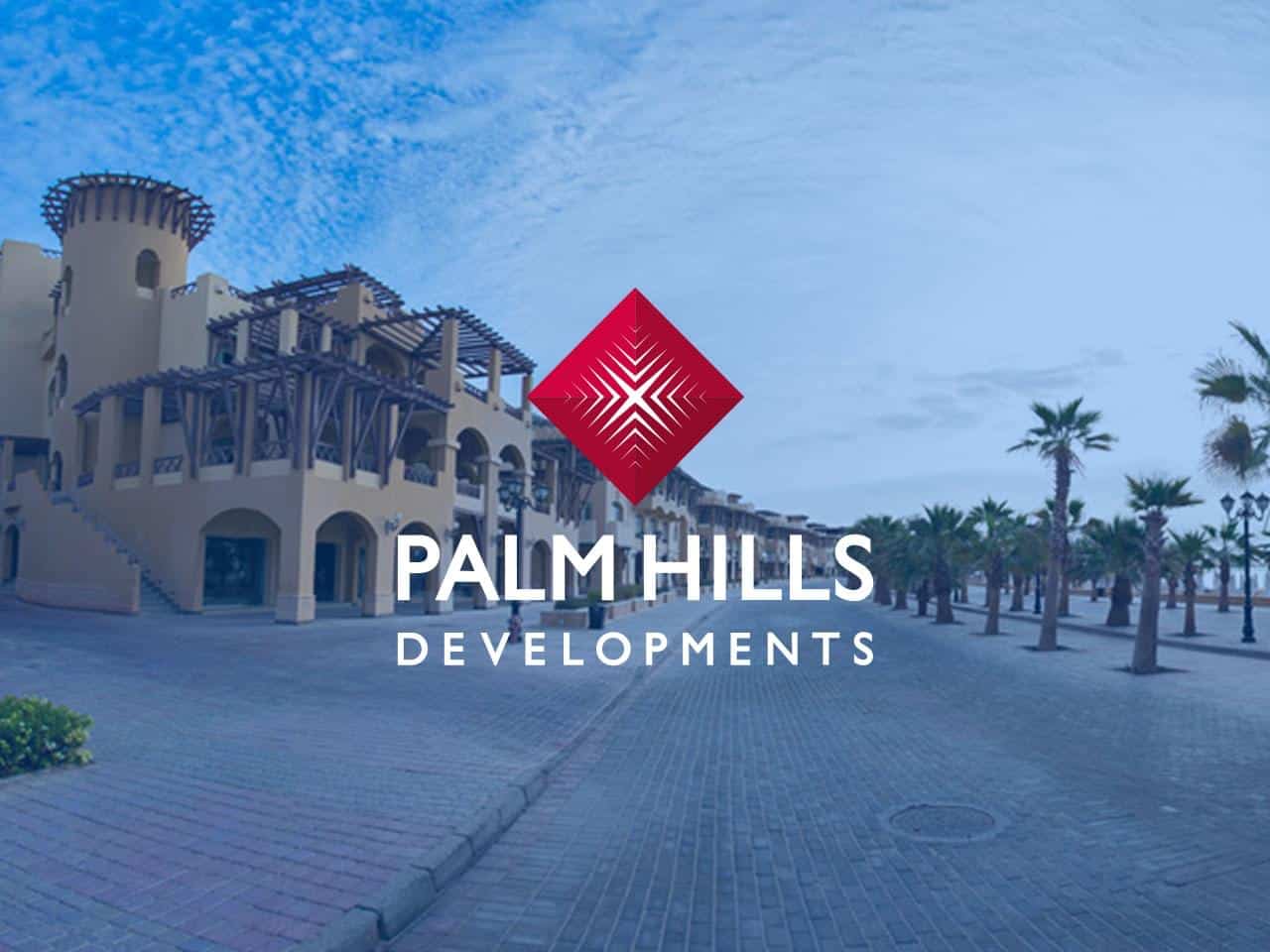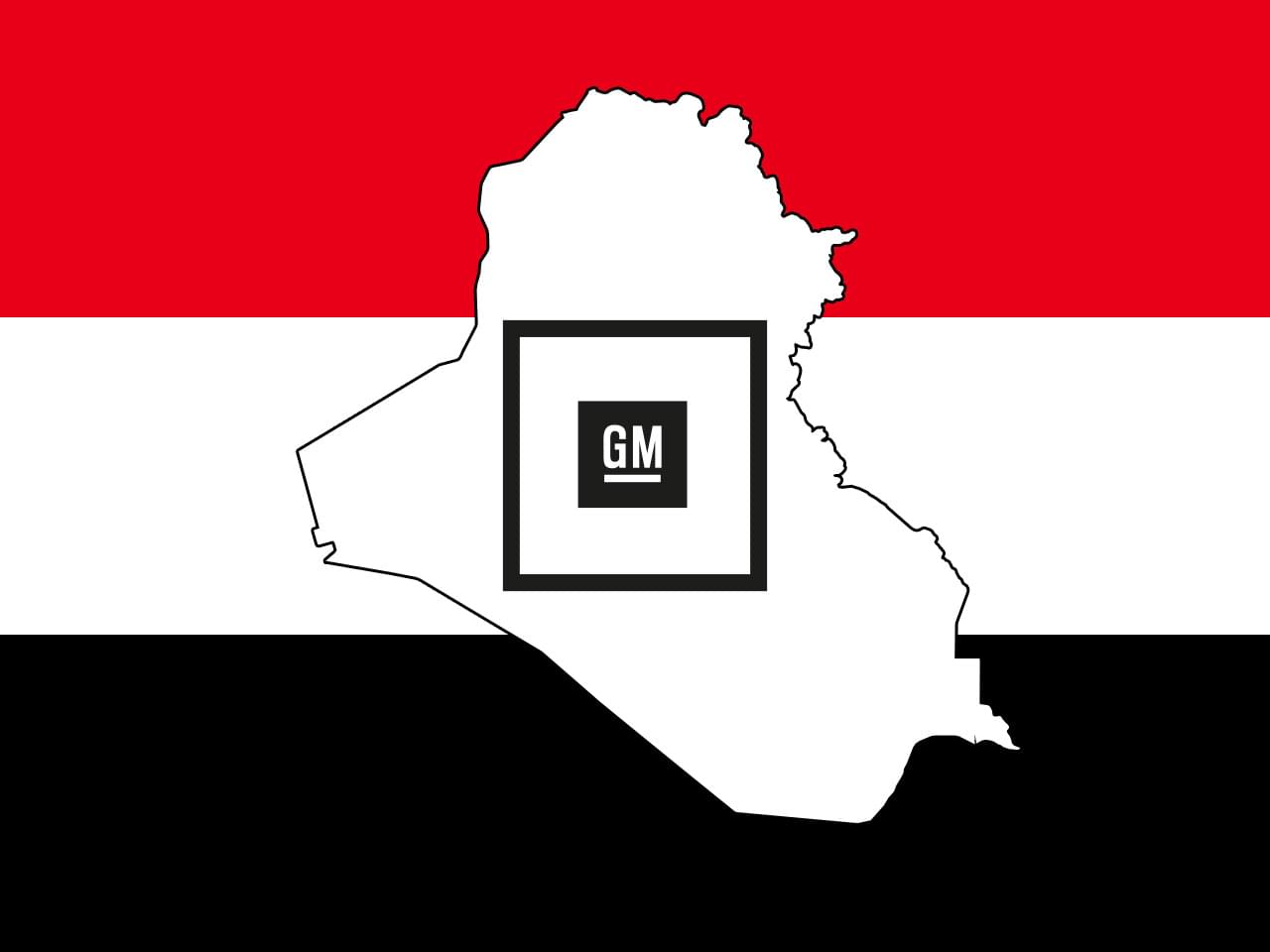 2004
GM and Mansour Group expand into Iraq
General Motors appointed Al Mansour Automotive as its official dealer in Iraq.
2003
Creation of Lead Foundation
Mohamed Mansour founded the Lead Foundation, which has provided over 2.5 million loans to small businesses and underprivileged women in Egypt.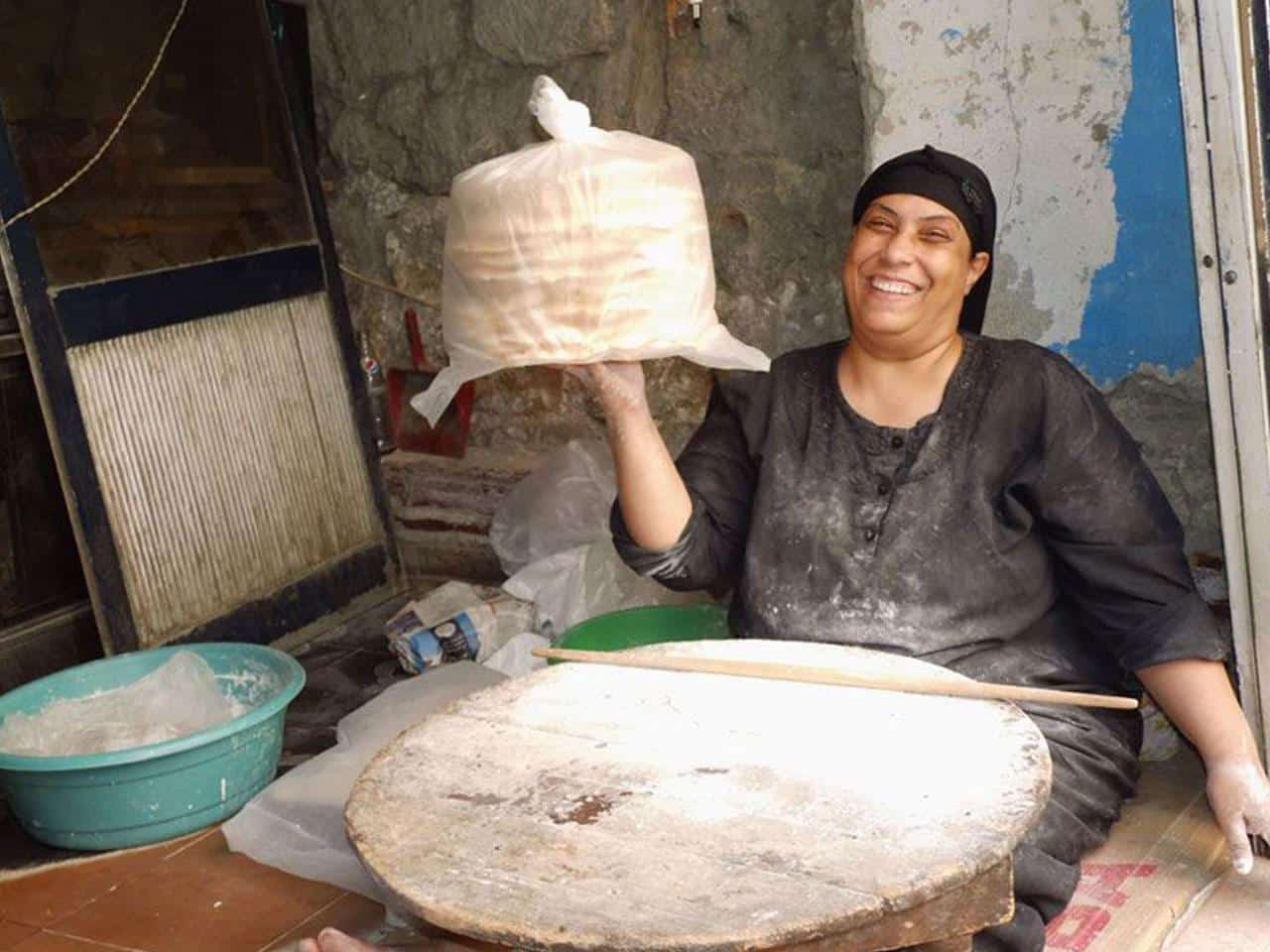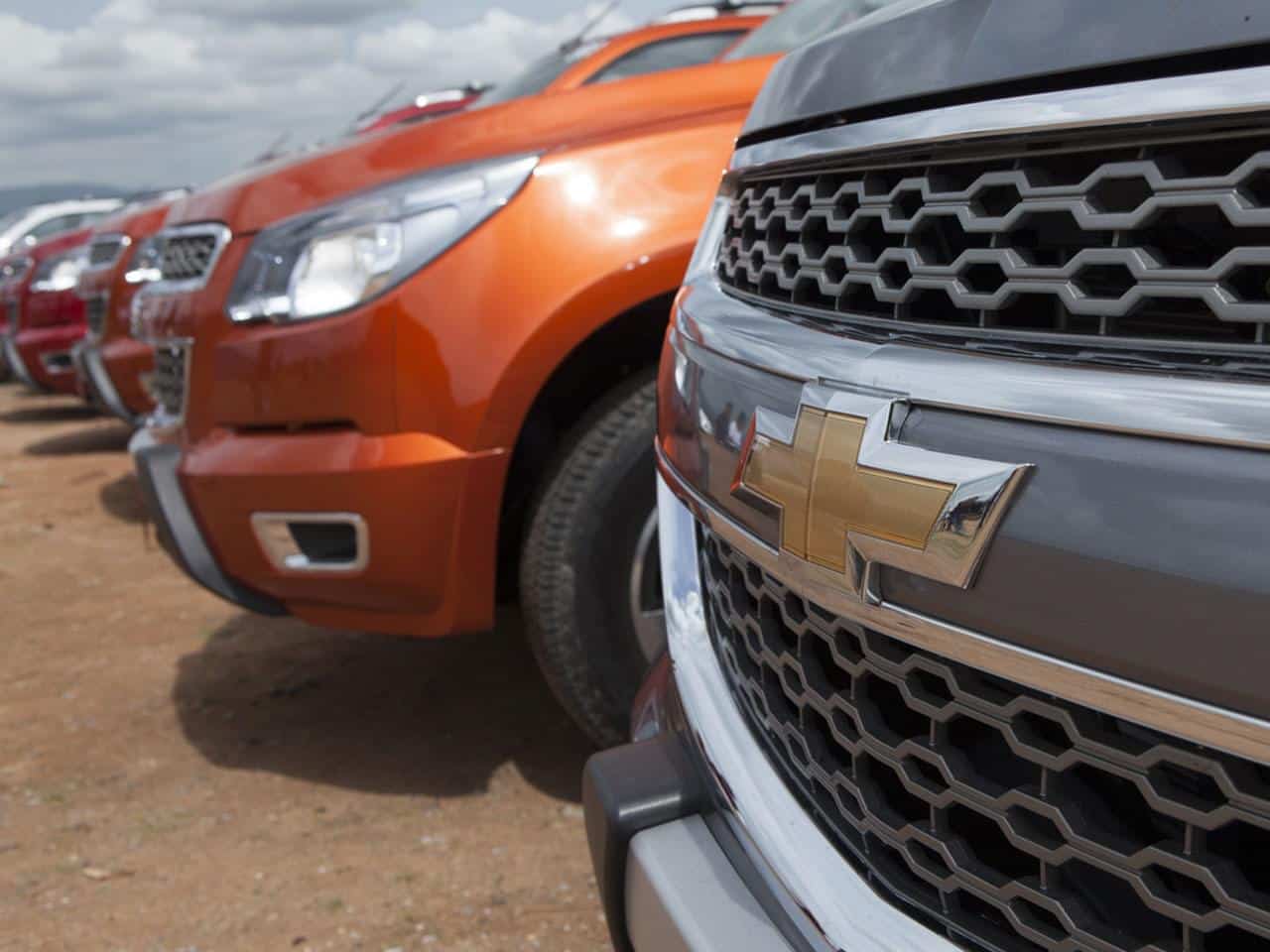 2002
GM/Mansour Group deepen partnership
Deepening an already extensive and long-term partnership, General Motors acquired a stake in Al-Mansour Automotive.
2001
Infort
GNS Egypt (rebranded as Infort in 2016) was founded to provide learning opportunities, e-security and application development for its clients.
Crédit Argricole
Crédit Agricole Indosuez Egypt commenced operations following the acquisition of Credit International Egypt.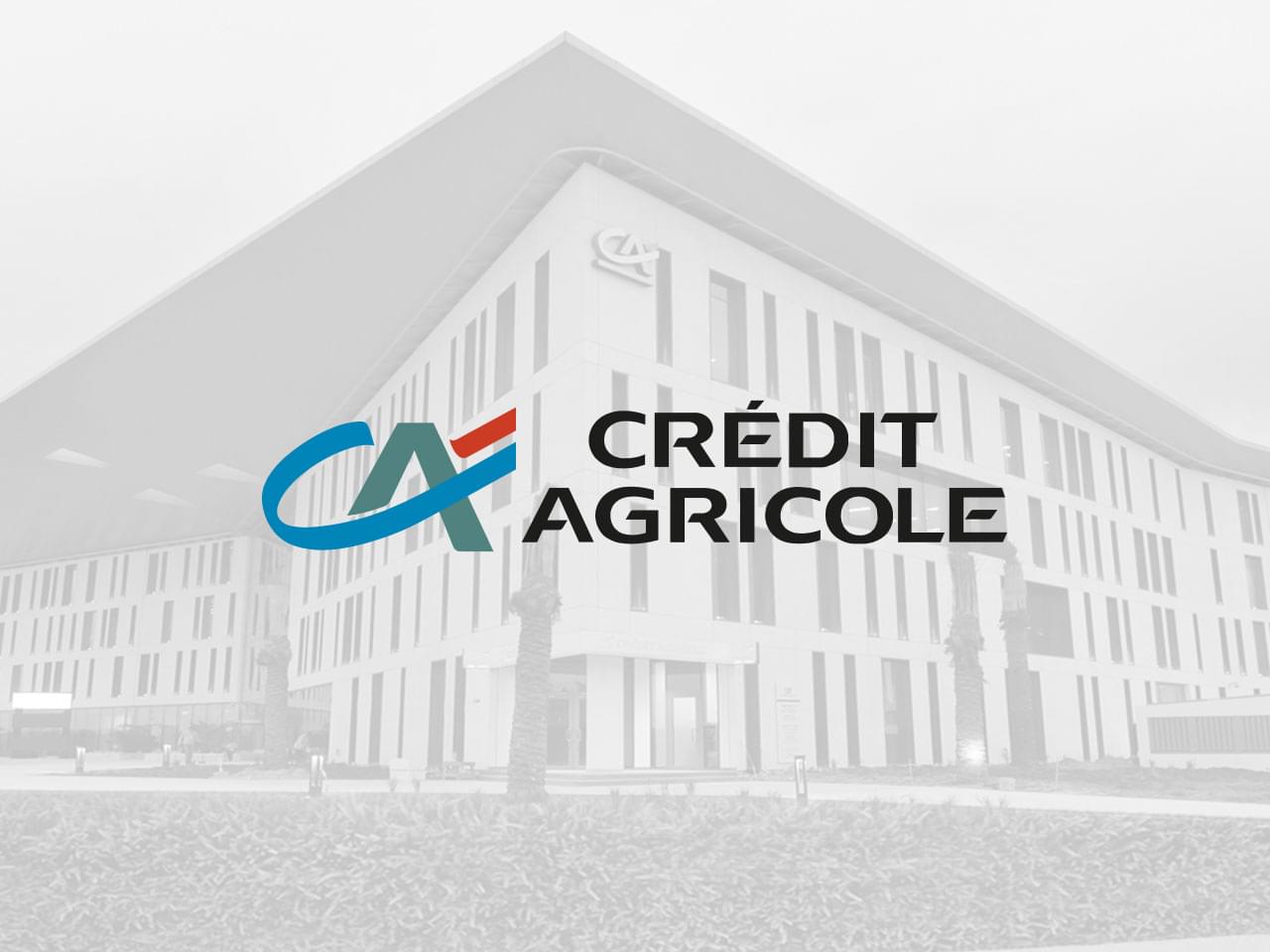 Creation of Mansour Foundation for Development
The Mansour Foundation for Development (MFD) was founded to support and development programmes to empower people in Egypt. Among the initiatives it supports, the MFD helps build schools, address illiteracy and boost educational opportunities for girls.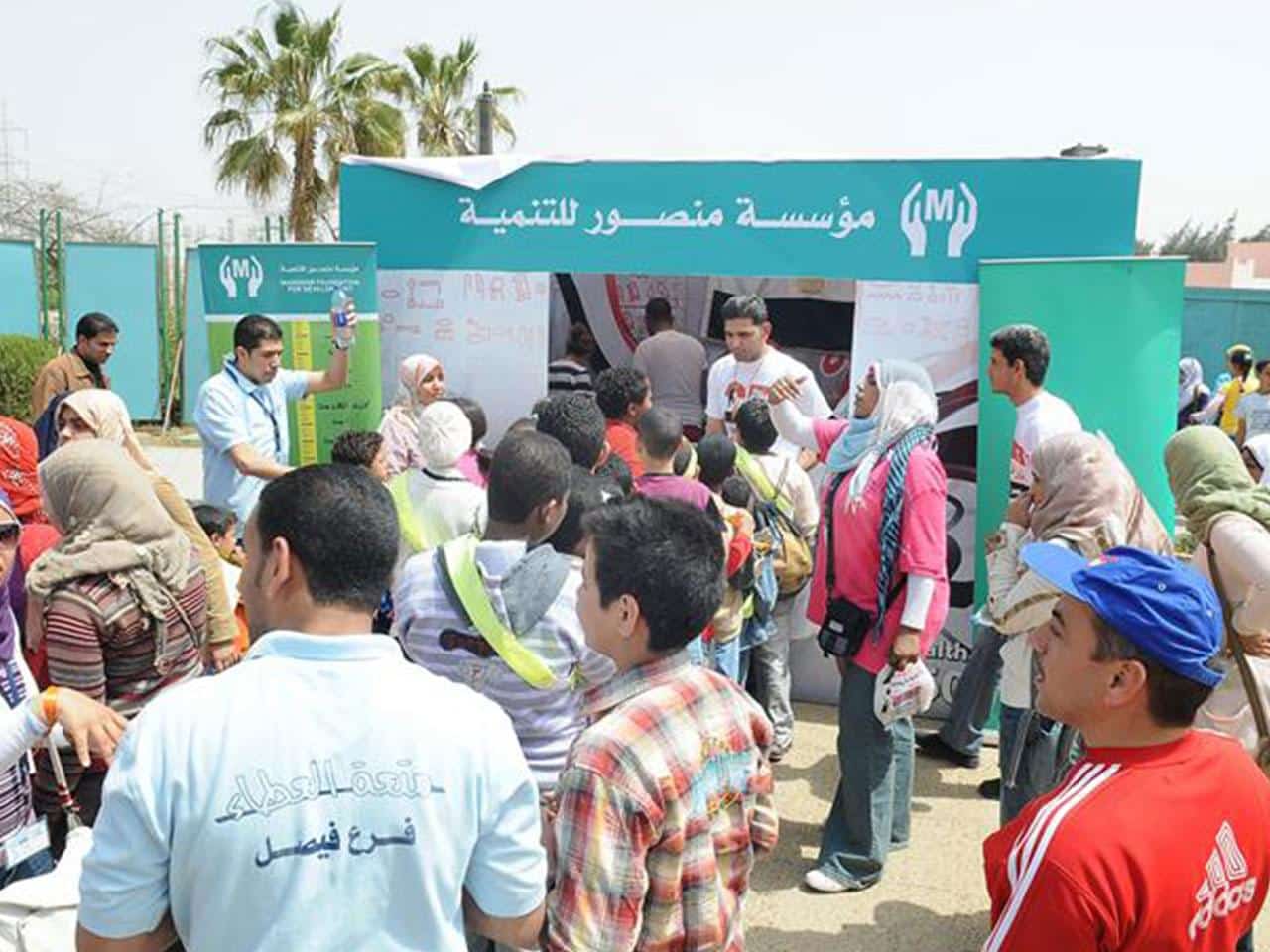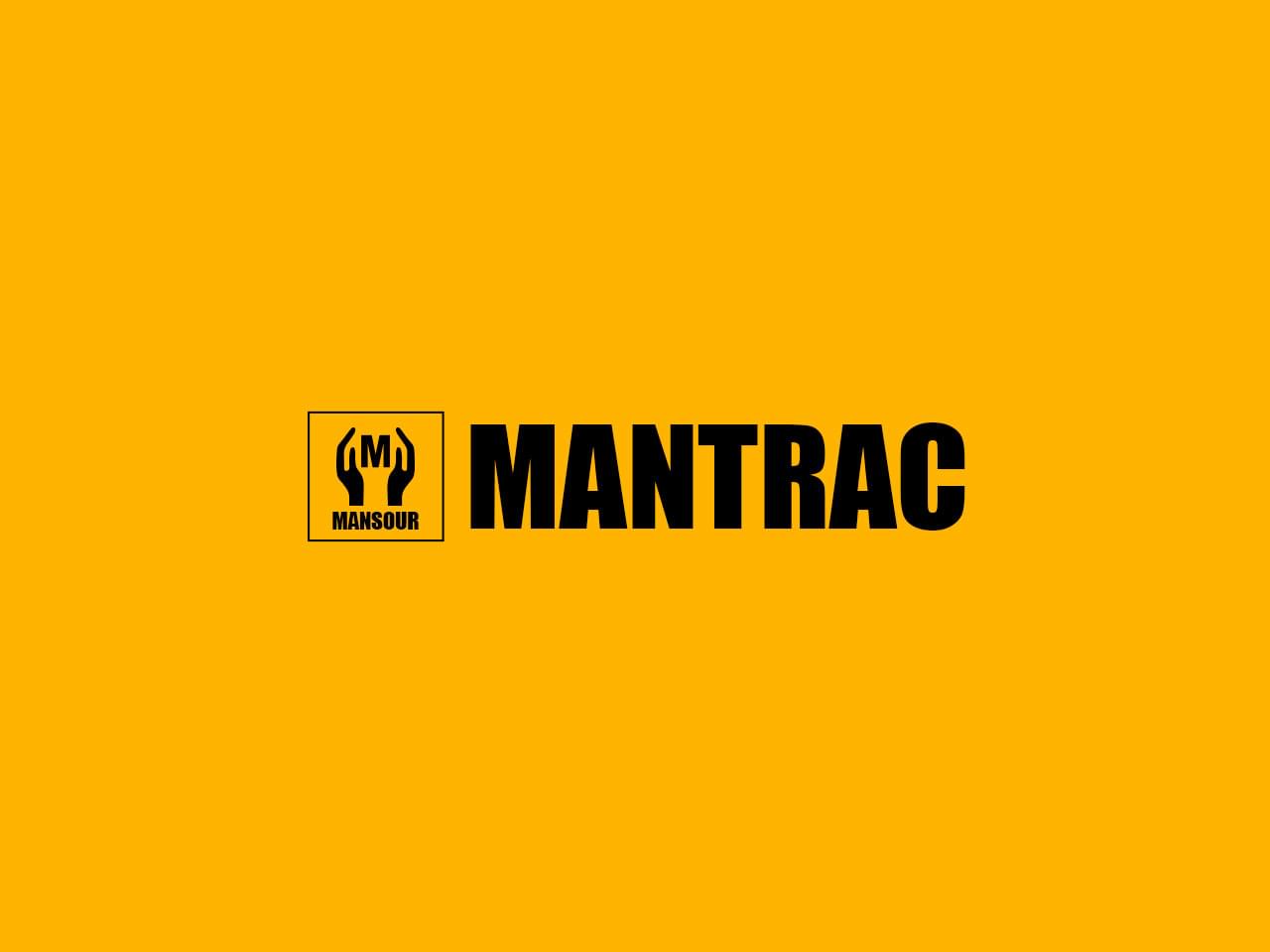 2000
Mantrac Group
Mantrac and Unatrac merged to form Mantrac Group.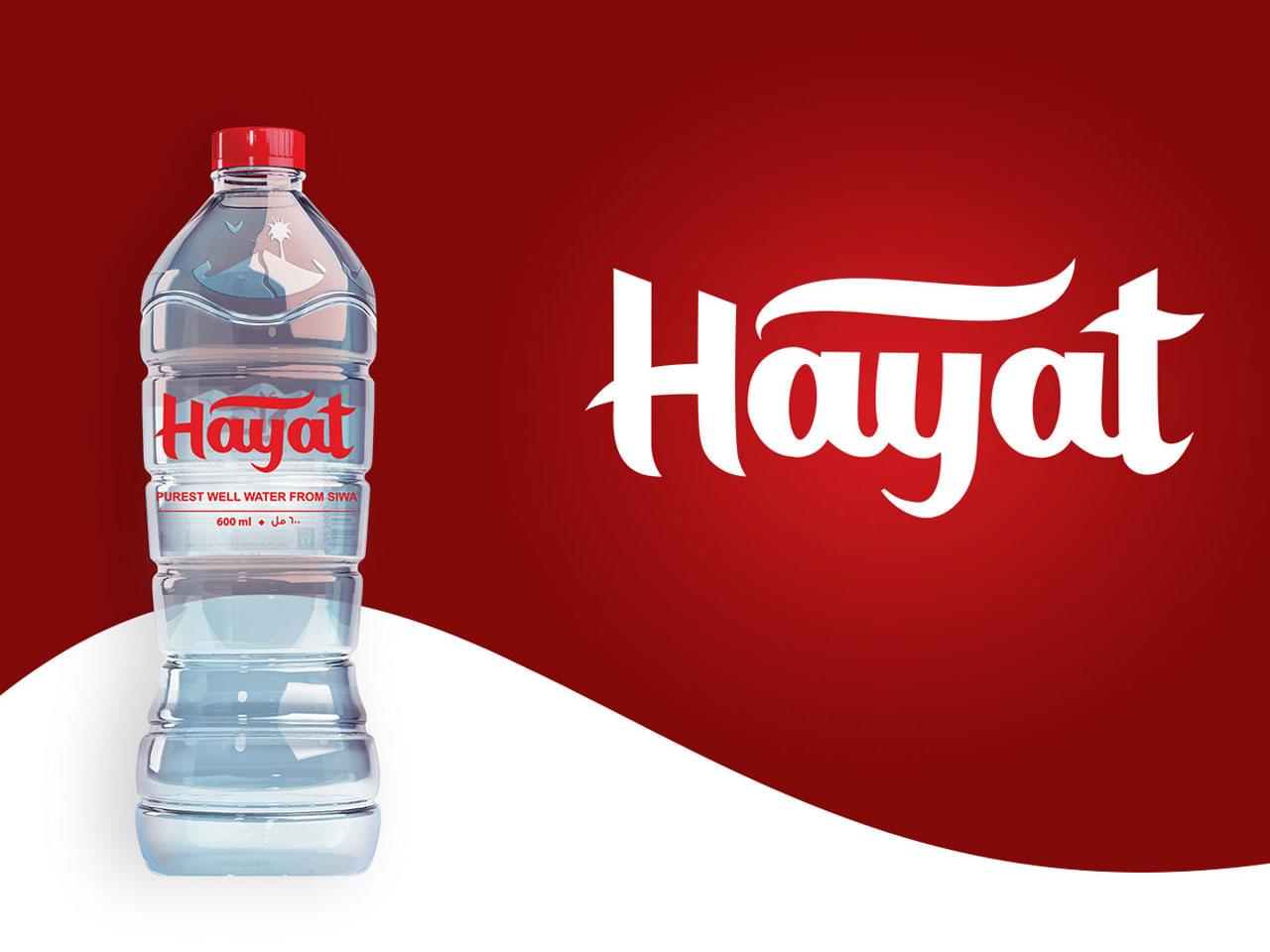 Hayat Factory
The factory bottles water from a reservoir that is over 1,000 meters deep in the Siwa oasis.
1998
Launch of Metro Market
The largest supermarket chain in Egypt with over 100 stores, catering to a high-quality shopping experience.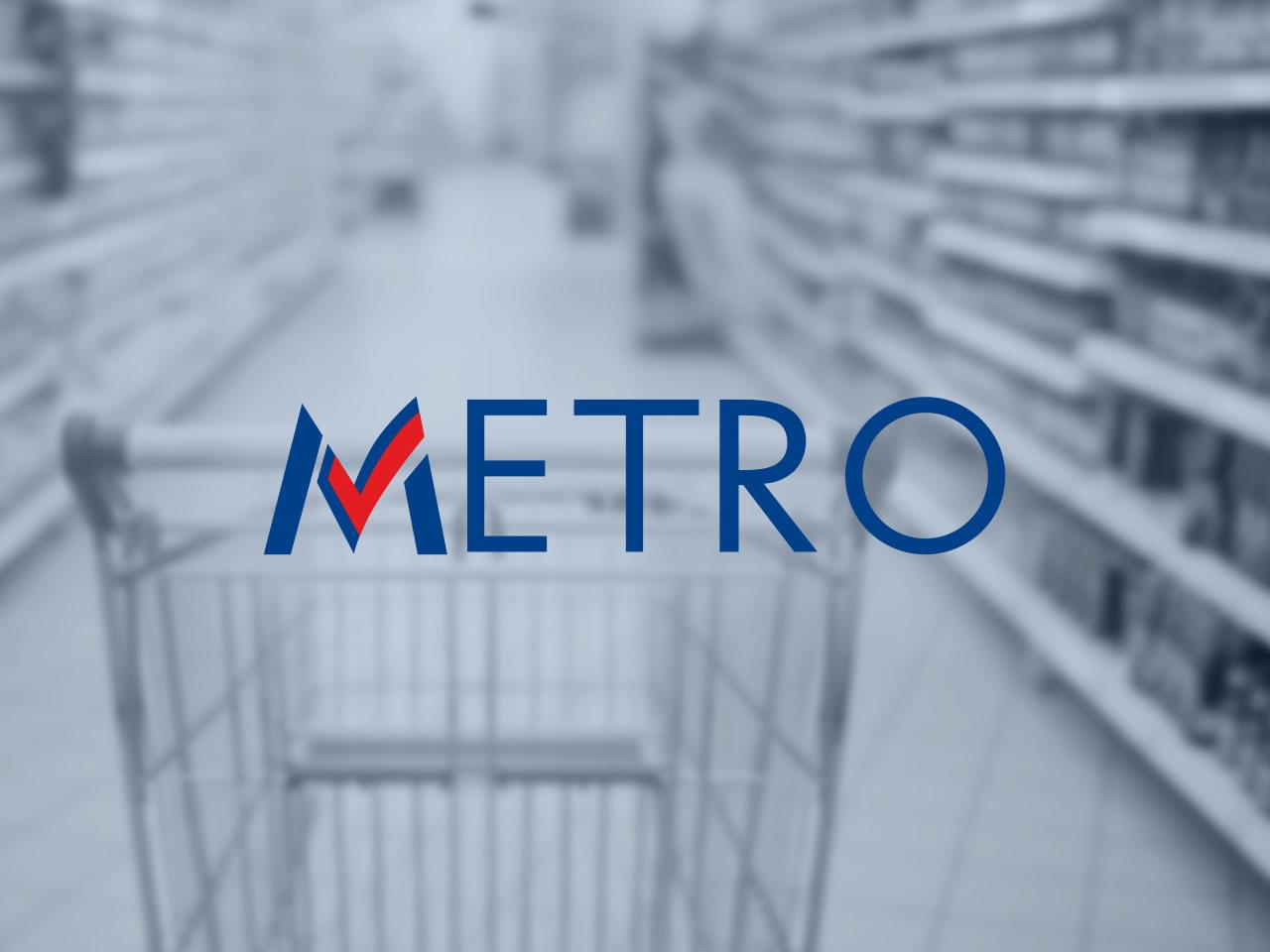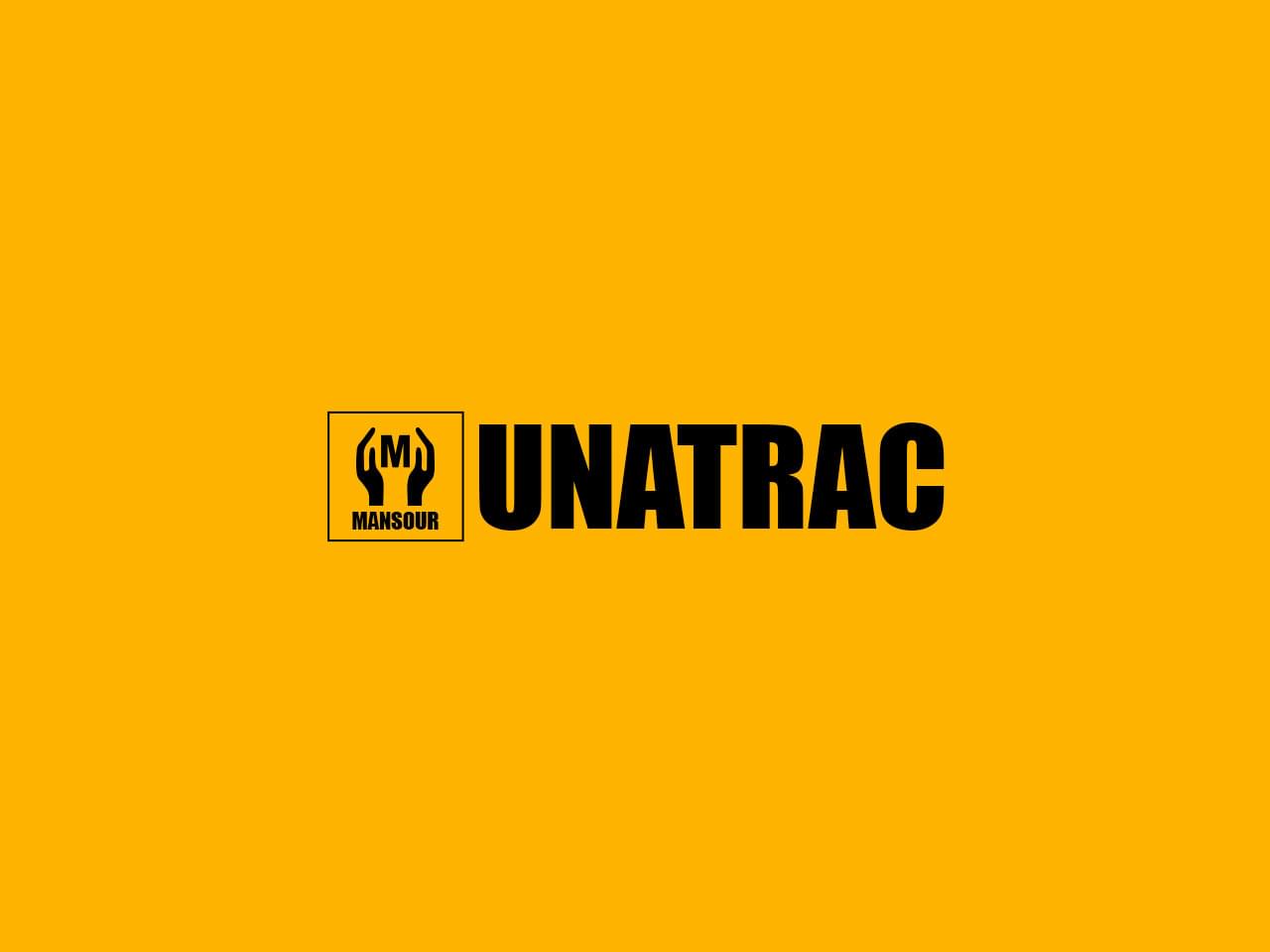 1997
Unatrac
Mansour Group acquired Unatrac, Unilever's Caterpillar dealership in East and West Africa.
1995
Sunshine
Sunshine brands of seafood and frozen vegetables was launched.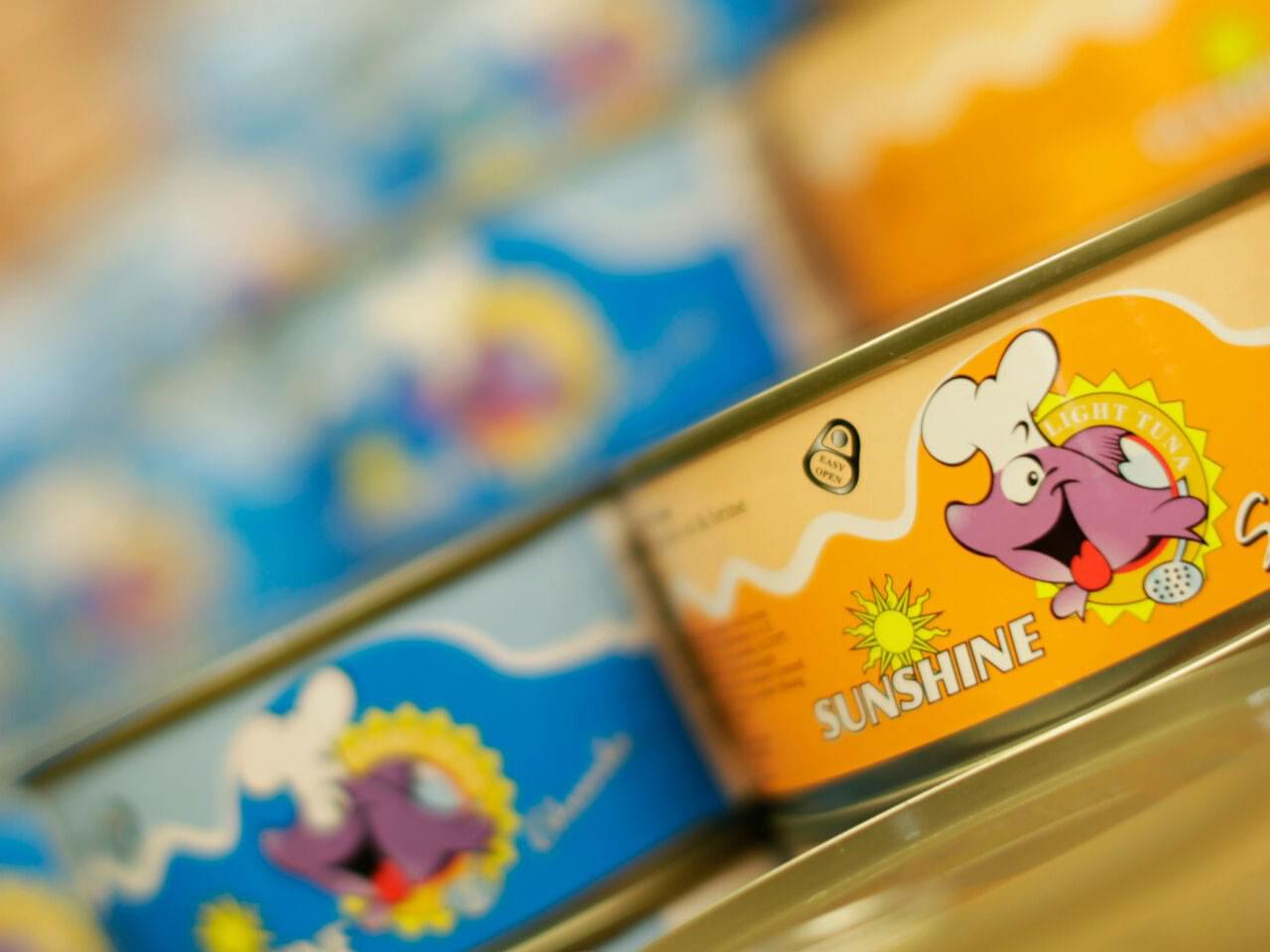 Further acquisitions
The Mansour Group acquired the distribution rights in Egypt for IBM, Microsoft, HP and Compaq IT products, the Selcam dairy in Alexandra, and the Hayat water bottling plant near the Siwa Oasis.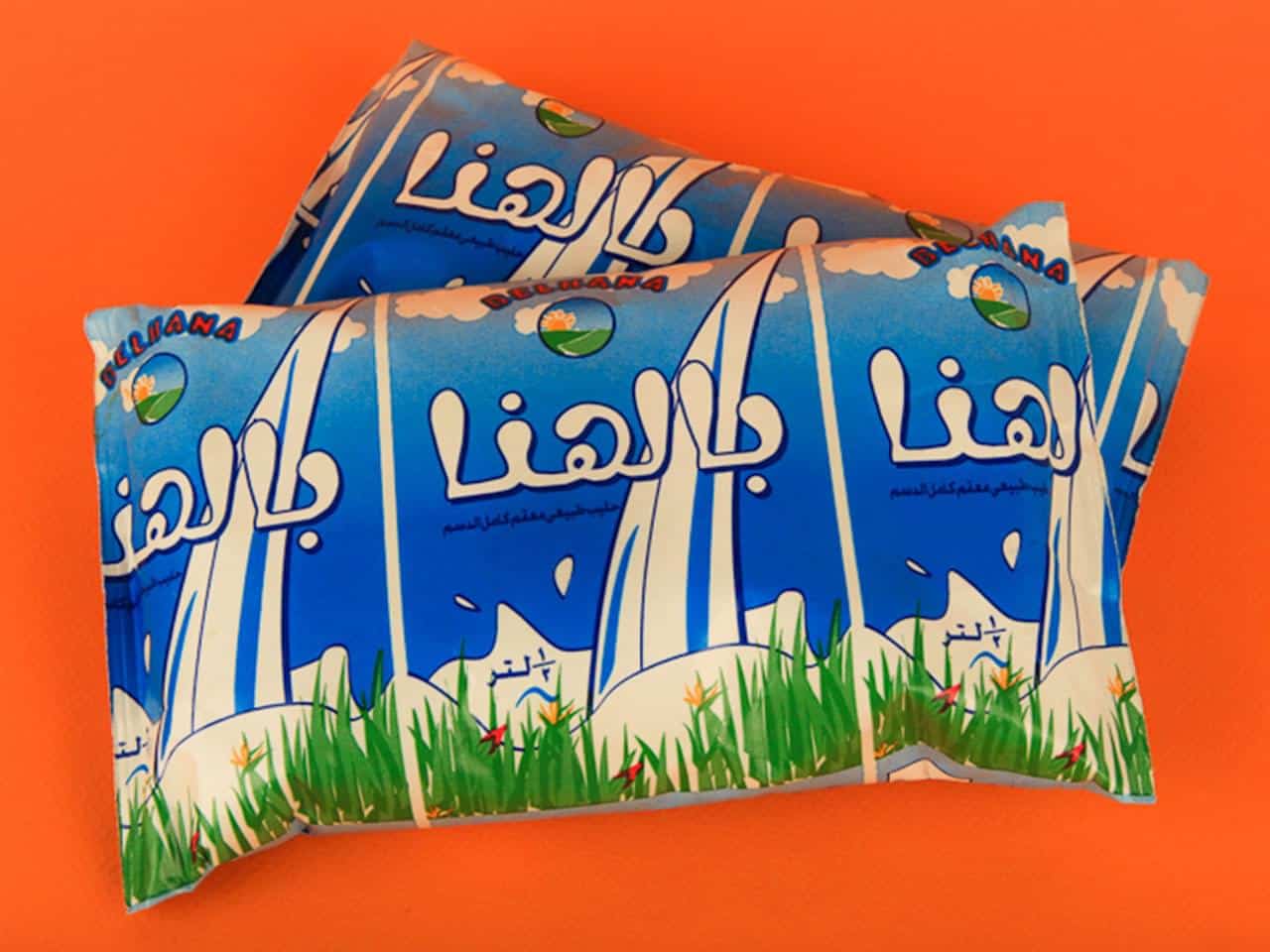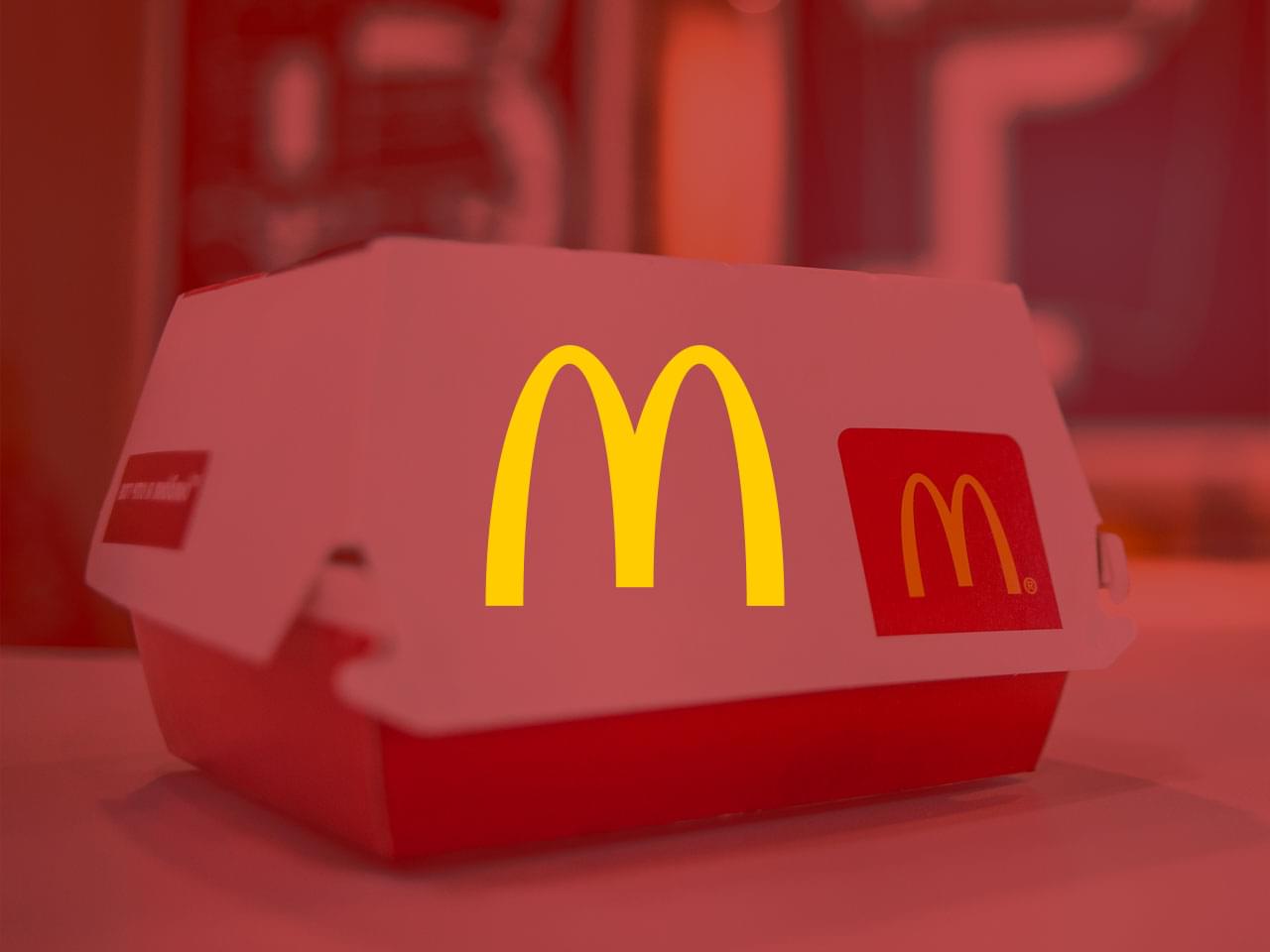 1994
Mansour Group becomes national McDonald's franchisee
Manfoods was established as the sole franchisee for McDonald's restaurants in Egypt.
1985
First Locally Assembled GM Vehicle
Significant co-investment in the first private sector, GM-operated vehicle factory in Egypt, manufacturing the Chevrolet Minibus.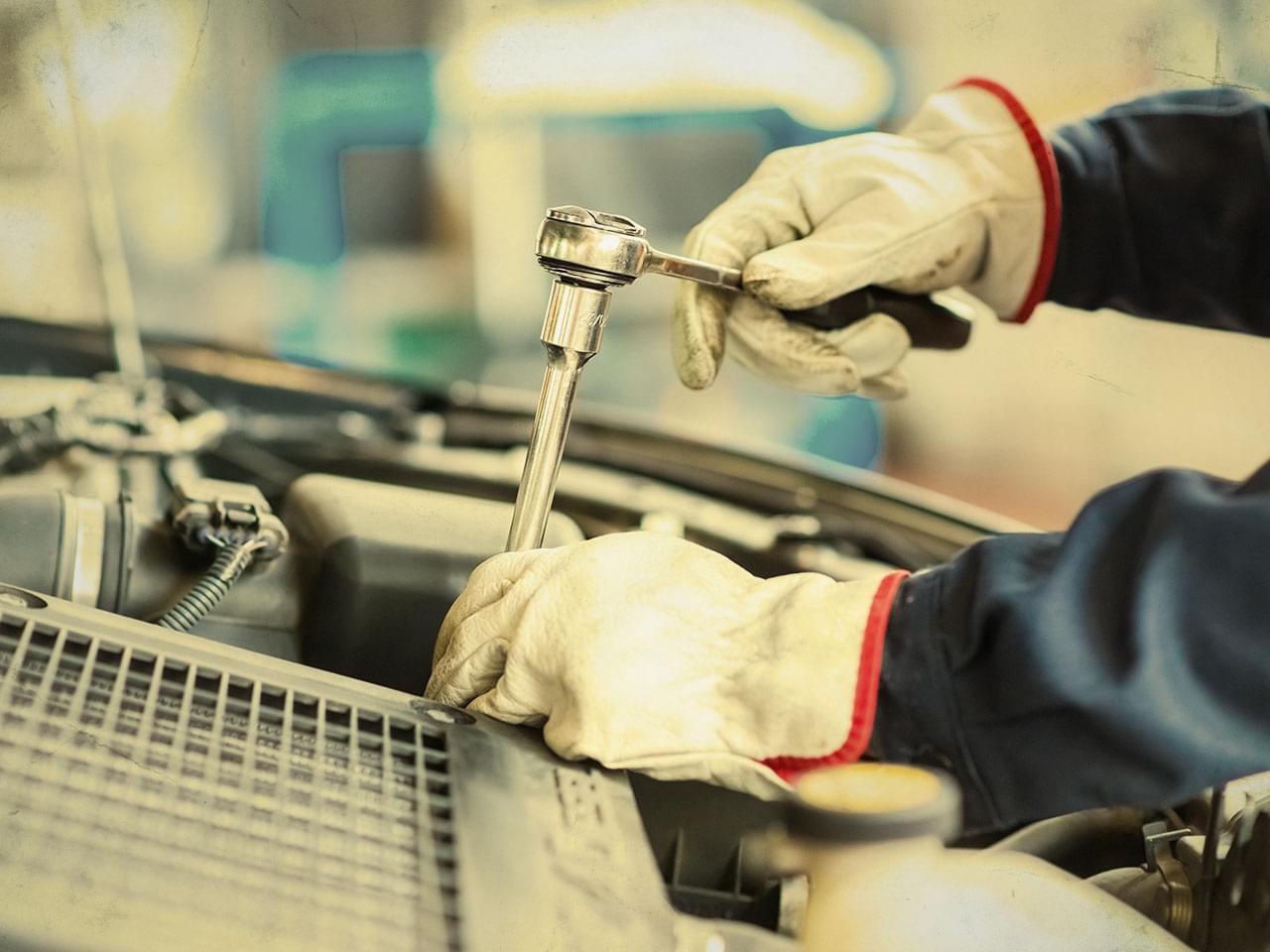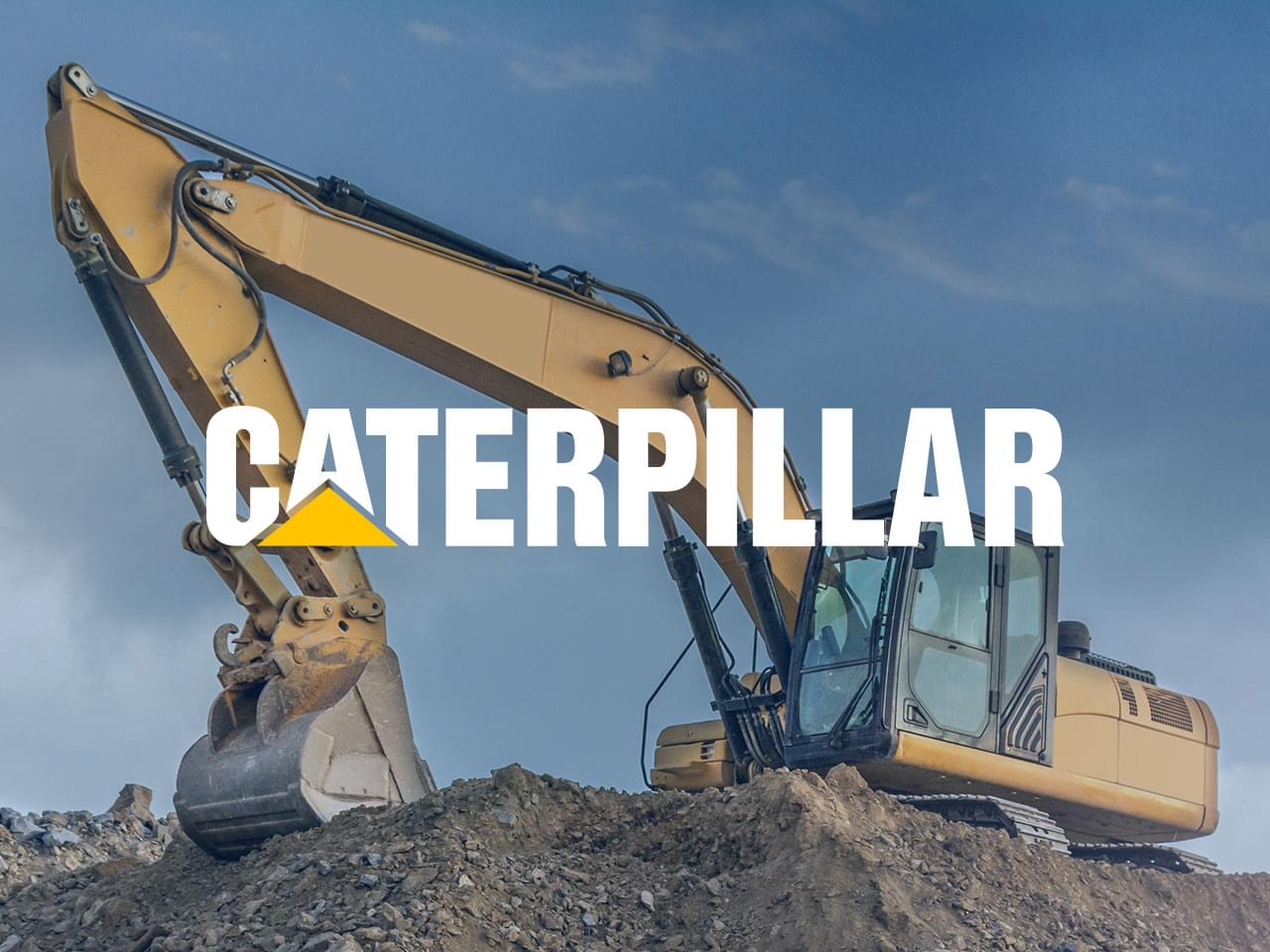 1977
Mantrac
Mantrac became the sole authorised dealer of Caterpillar products in Egypt.
1976
Loutfy Mansour passes away
The business that Loutfy Mansour founded passed to his children – sons Ismail, Youssef, Mohamed, Yasseen and daughter Rawya – following his passing in 1976.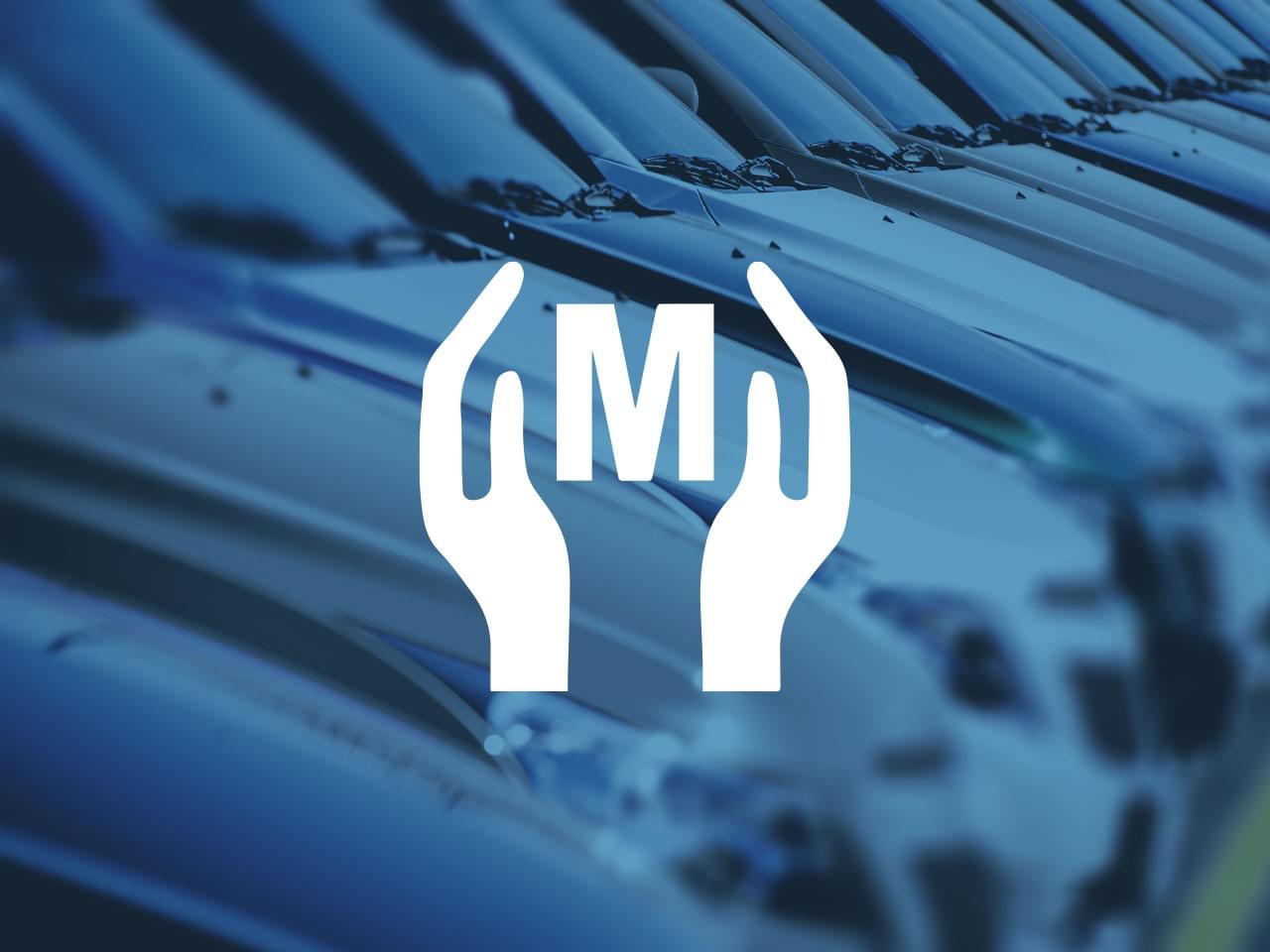 1975
Return to Egypt & GM tie-up
Loutfy Mansour returned to Egypt and founded Mansour Automotive Company which became the dealer for GM in Egypt. Today, it is one of the largest GM distributorships in the world.
1970
Founding of Cotton Brokerage in Geneva
Loutfy Mansour moved to Geneva, Switzerland to set up a cotton brokerage. The new firm connected cotton traders in Sudan with international buyers.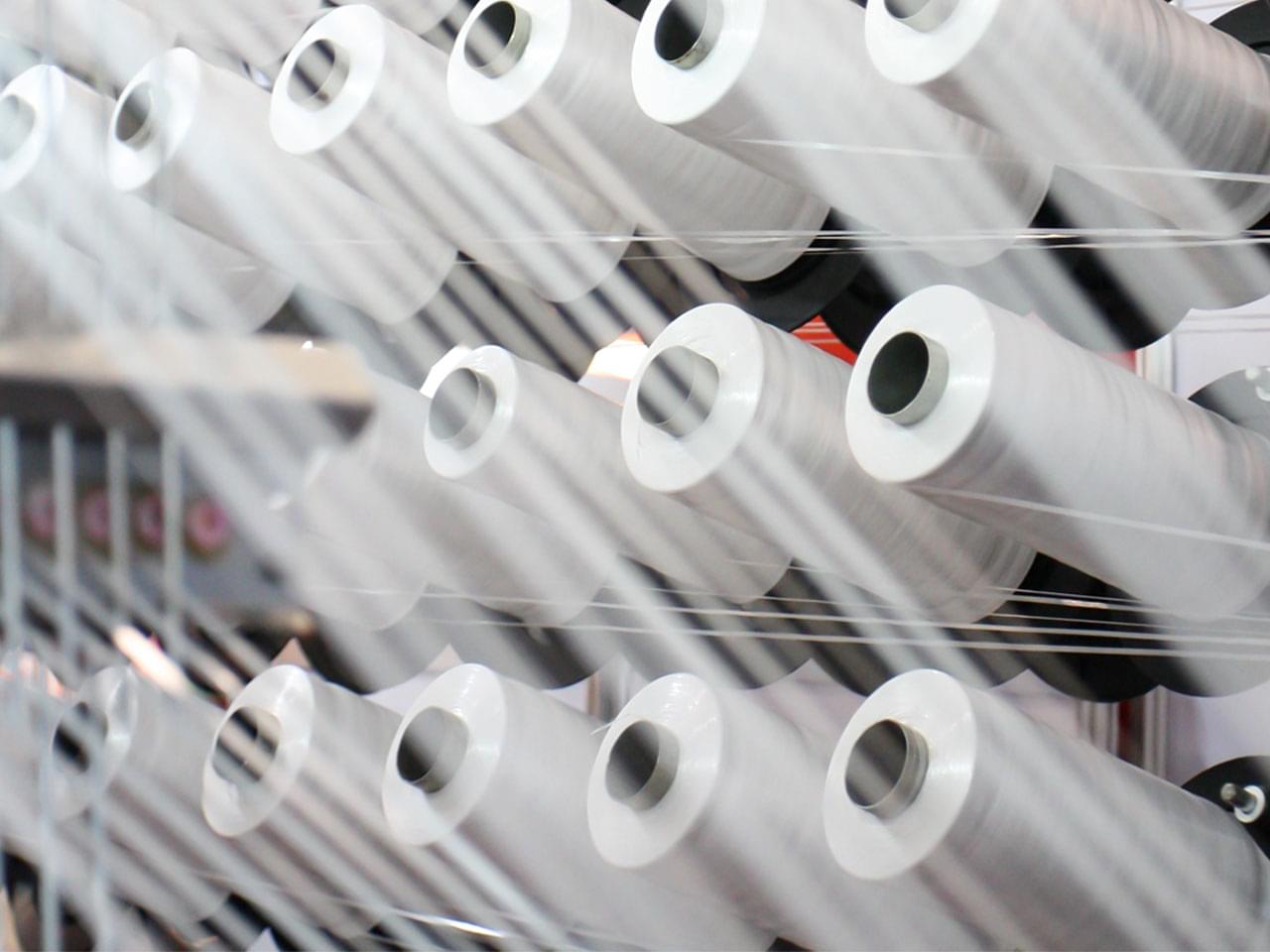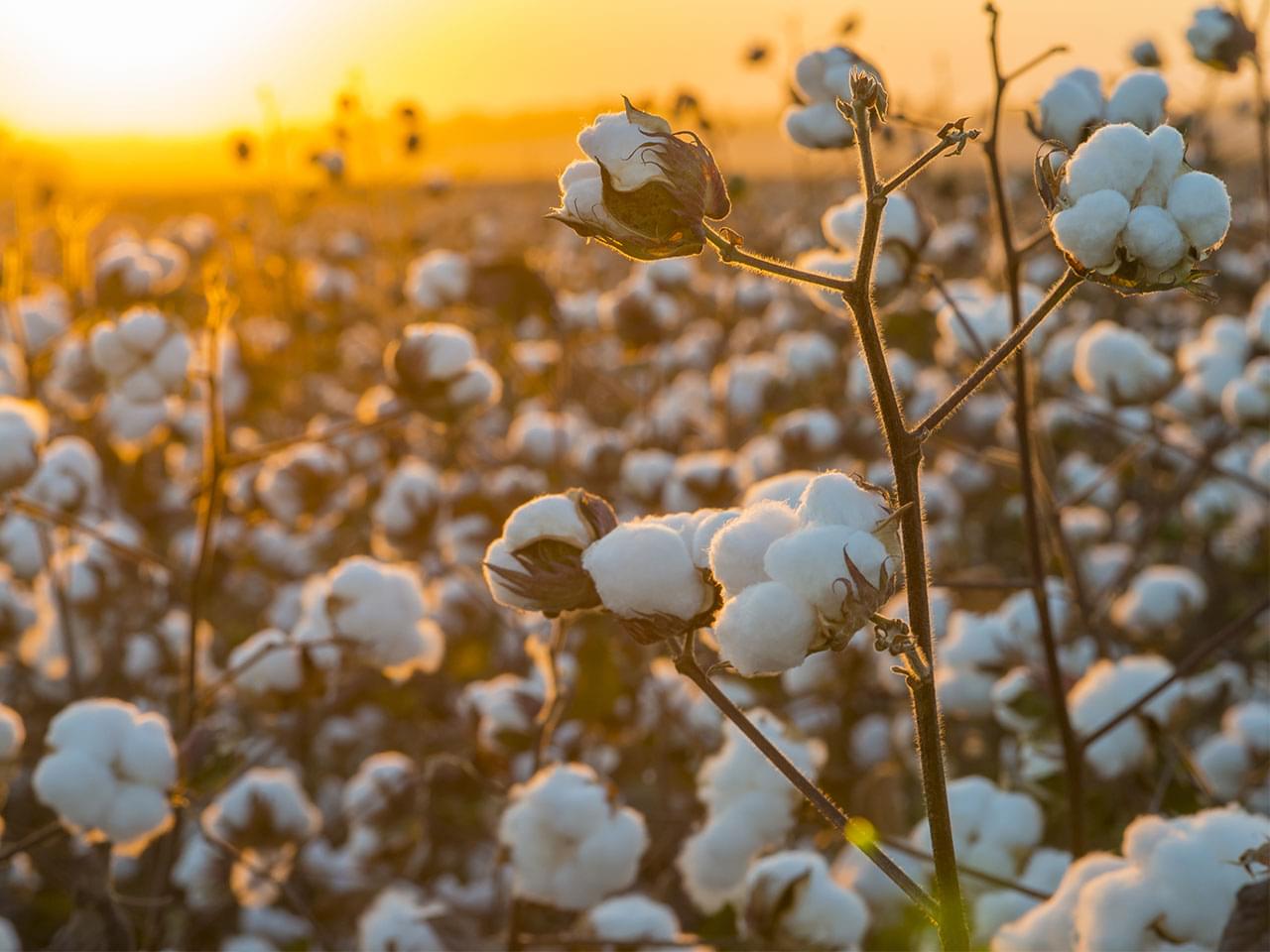 1964
Nationalisation of the cotton industry in Egypt
President Nasser's nationalisation policy led to the Mansour family's business and assets being confiscated.
1952
Founding of Mansour & Sons Company
Loutfy Mansour founded Mansour and Sons Cotton Company in Egypt after which it soon exported to USA, the Soviet Union, China and the UK. It became the second-largest cotton exporter in the world.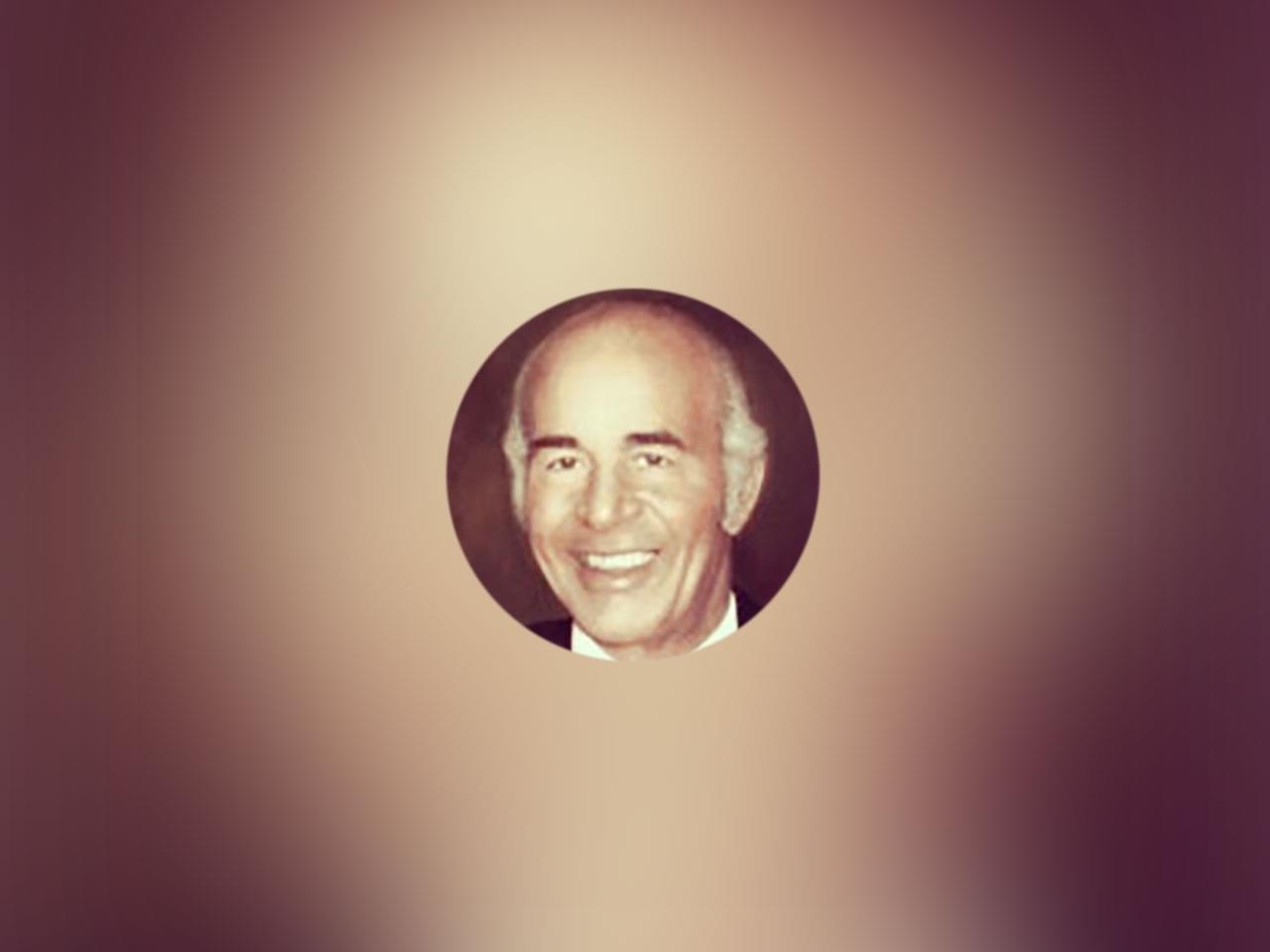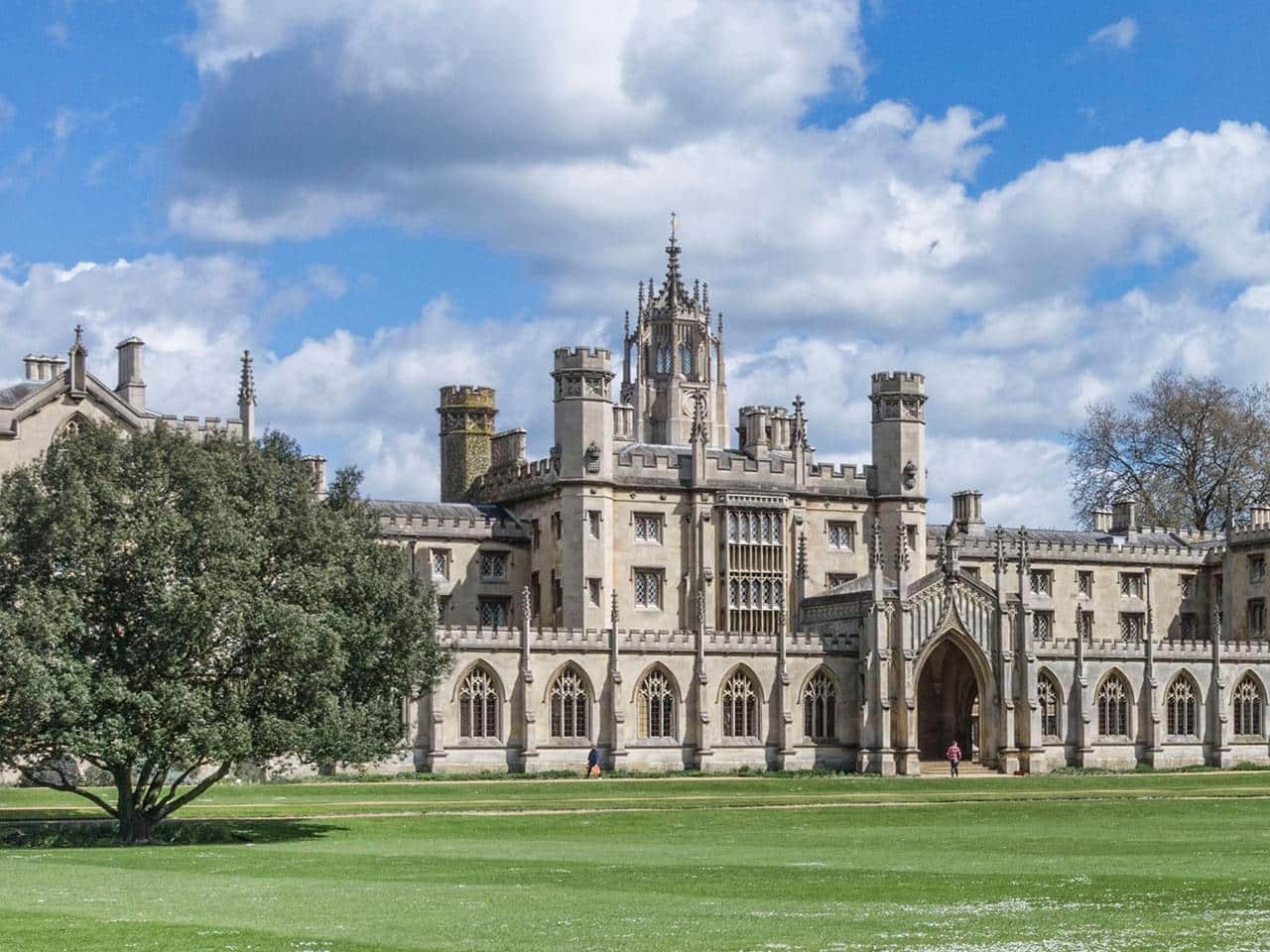 1933
Graduation
Loutfy Mansour graduated from St John's College, Cambridge University.