Mr. Youssef Mansour
Founder and Board Member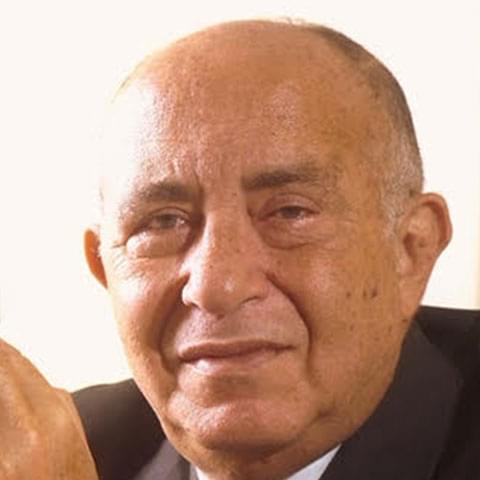 Youssef Mansour has successfully navigated through different industrial, trading, and banking sectors holding key positions which make him uniquely suited to the position of Chairman of the Mansour Group of Companies.
Beyond this extensive professional career experience, he is a founding member of the American Egyptian Chamber of Commerce and also belongs to the Egypt – US Business Council as well as the Council of Egyptian businessmen. He also is the Founder of Mantrac and served as Chairman from 1977 to 1992.
Youssef Mansour was born on May 21, 1945, in Alexandria, Egypt. After obtaining a degree in textile technology and chemistry at North Carolina State University, he went on to obtain an MBA at Auburn University in Alabama in 1972.