Mrs. Rawya Mansour
Founder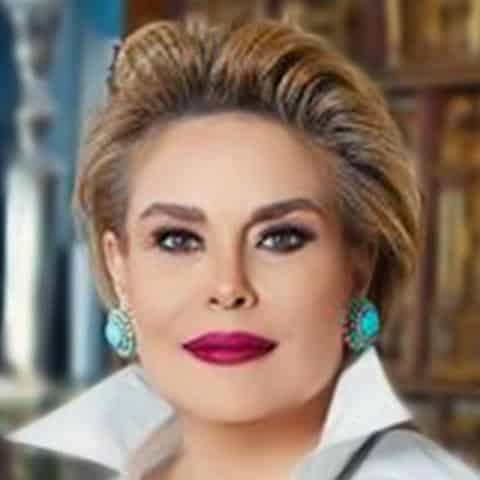 Rawya Mansour is the Founder and Chairwoman of RAMSCO Trade and Distribution, which she created in Egypt in 2007. She then founded the RAMSCO for Sustainable Agricultural Development in 2009, and in 2012, she established the Organic Agriculture for Social International Solidarity (OASIS) in the Principality of Monaco.
Rawya studied Commerce and Law at Cairo University before beginning a career in interior design and in 1999, she created RAMSCO for Refined Architecture and Interior Design.
Rawya's is an honorary member of the Egyptian National Women's Committee for Foreign Affairs, a member of the Clinton Global Initiative Foundation, a member of UNDP's IDSC, and a member of The Earth Institute at Columbia University. In 2017, Rawya was awarded as an Excellent Business Leader by the International Federation of Business and Professional Women, and in 2019, she received an award from the Ministry of Culture in Cairo for her efforts in agricultural sustainability, female empowerment and the fight against poverty.