Keep up-to-date with all the latest news about our developments
Breaking news: COVID-19 Response
Companies across the Group contribute US$11m to aid the fight against Covid‑19. The new donations, and other measures taken by various subsidiary units, demonstrate the Group's overarching commitment to supporting local communities in the geographies in which it operates.
Press Release — 10/05/2020
Eng. Yousef Mansour and Al Mansour Holding Company for Financial Investments ("MHCFI") have donated 51.5 million EGP to help the Egyptian government fight the novel coronavirus. The contribution further demonstrates the Mansour Group's focus on corporate social responsibility as it continues to participate in the fight against the impact of Covid-19.
As s COVID-19 global numbers continue to climb, mitigating its effects will require sustained, cooperative effort from the private sector, with a number of prolific companies and billionaires, including the Mansour family, already doing their bit.
Press Release — 24/04/2020
Handing over the 10 vehicles on behalf of MAC – Mansour Automotive Company, MAC Ghana representative said the Group had really been moved and motivated by the exemplary leadership, effort, decisions and determination of His Excellency, the President of the Republic of Ghana, Nana Addo Dankwa Akufo-Addo and his team in the "Fight Against Covid-19".
CIO Views profiles Mohamed Mansour, discussing his early life and aspirations, through to becoming the co-chairman of the Mansour Group, to future plans and vision for the business.
Mohamed Mansour discusses the highs and lows of his career with Forbes' David Dawkins, from the seizure of his father's assets in 1964 to the growth of the Mansour Group to the launch of Man Capital in 2010.
In the first episode of The Mansour Voice, "Reflections in Times of Crisis", Mr. Mohamed Mansour, Co-Chairman of the Mansour Group, discusses the global Covid-19 pandemic and compares the current crisis to previous economic shocks. Mr. Mansour also provides an overview of some of the steps being taken by the Mansour Group to help support the local communities in which it operates.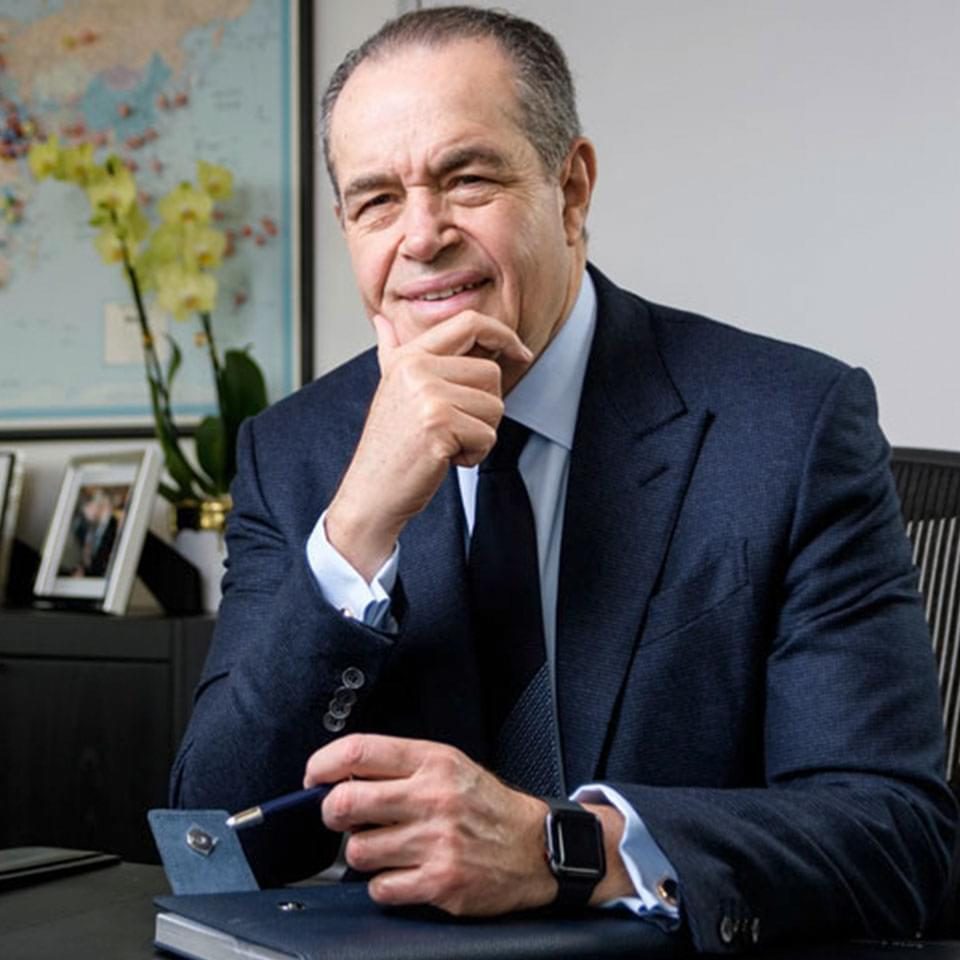 Press Release — 15/02/2020