Mr. Yasseen Mansour
Founder and Board Member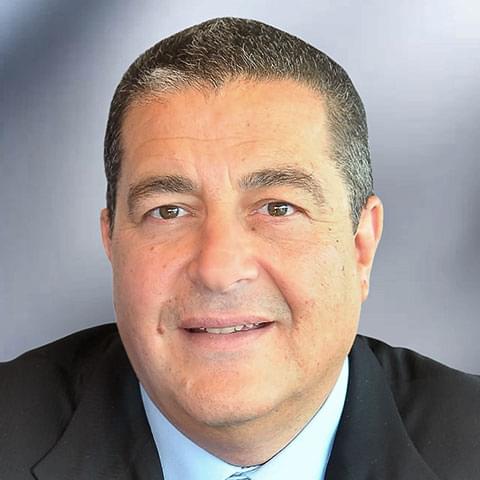 Yasseen Mansour has been a driving force behind the growth of Palm Hills Developments. He serves as Chairman of the Board of Directors and has guided the company from a single-project entity into a leading real estate player in Egypt.
After demonstrating outstanding business acumen from an early age, Yasseen joined Mansour Motors Group in 1986 and has since led this and his other companies to new heights.
Philanthropic endeavours have always been a primary pursuit for him. Yasseen is the co-founder and an active member of the Lead Foundation. He is also an active board member of the National Cancer Institute and the Secretary-General of Future Foundation.