Keep up-to-date with all the latest news about our developments
From his office in London's Knightsbridge, Egyptian billionaire Mohamed Mansour sits at the head of a sprawling business empire. Spread across more than 100 countries, the group propelled Mansour and his brothers into the billionaires' club in 2011, making them one of Egypt's most influential families.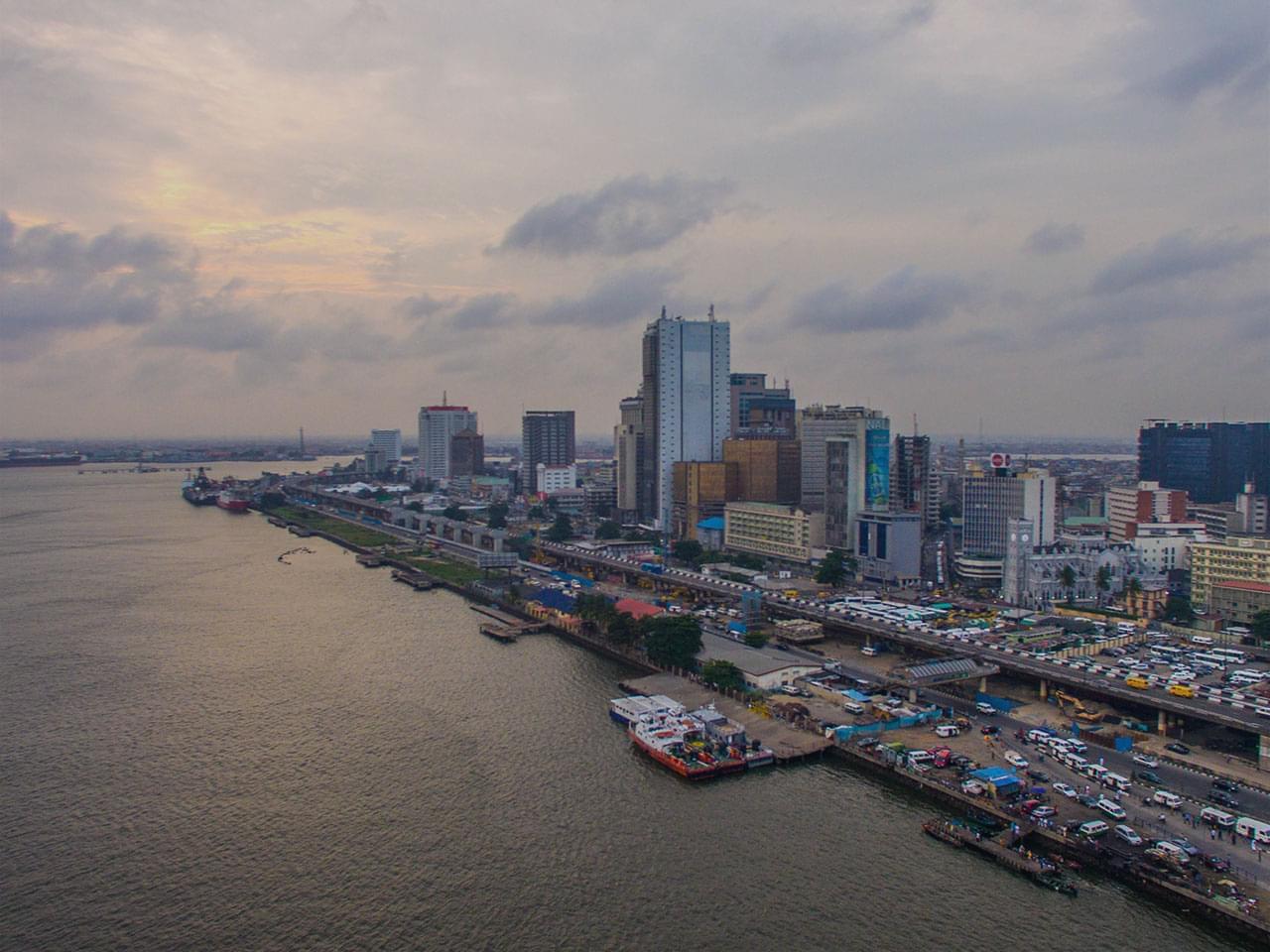 The West African nation tops South Africa in cumulative deal values over the past five years.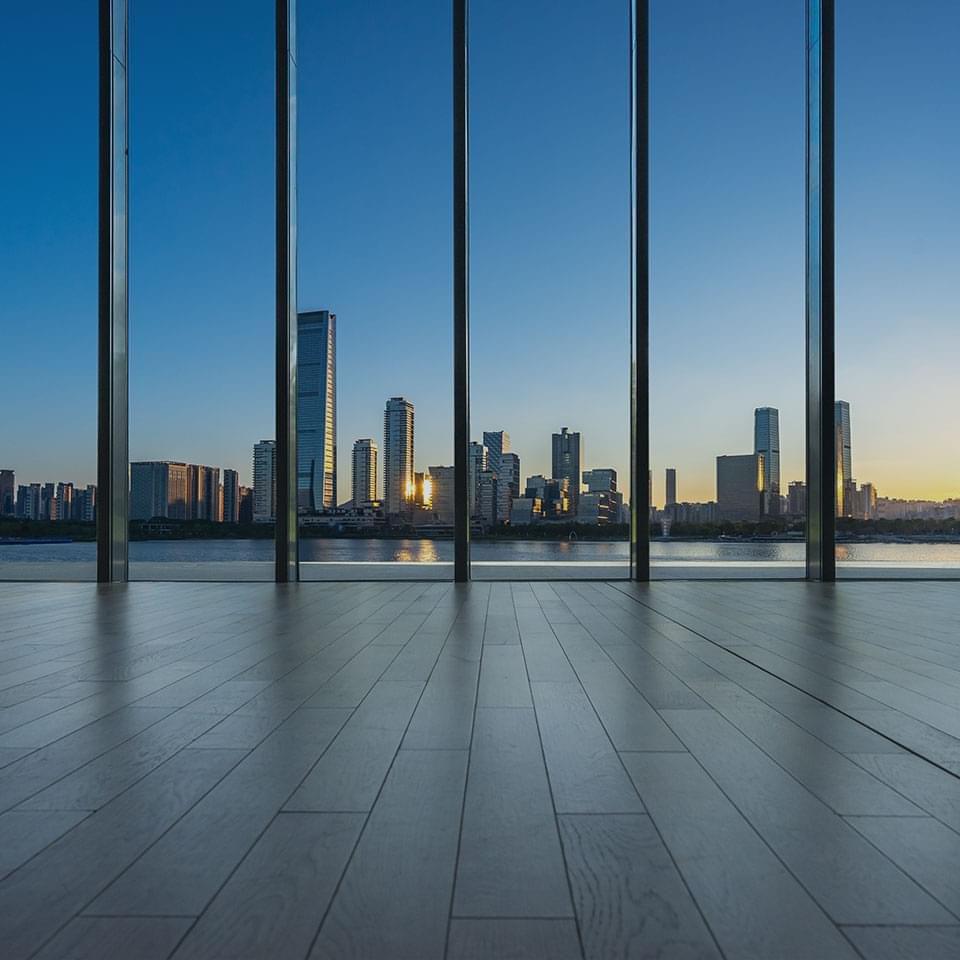 Press Release — 10/11/2015
Press Release — 05/02/2018
Press Release — 01/12/2017
Press Release — 21/03/2016
Press Release — 31/03/2019
Press Release — 05/02/2018
Press Release — 10/04/2019
Press Release — 24/03/2019
Press Release — 06/03/2019
Press Release — 04/03/2018
Press Release — 05/04/2017
Press Release — 27/09/2016