Italian president awards honour to Mohamed Mansour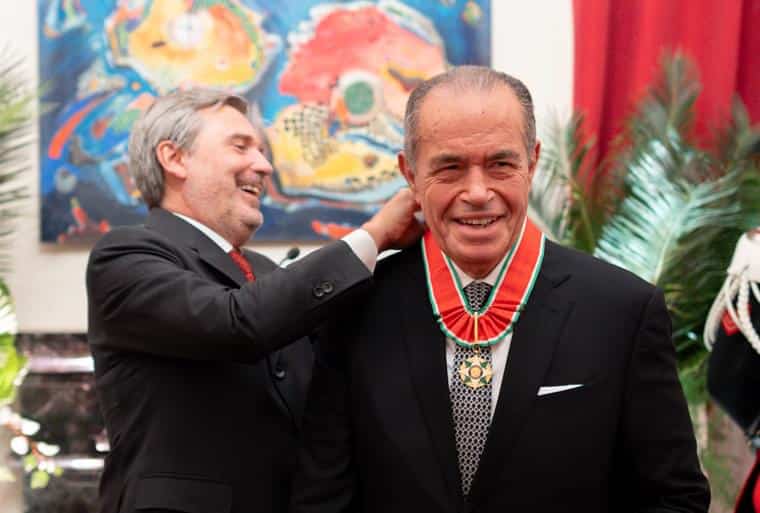 Congratulations to our Chairman, Mohamed Mansour, who has been awarded the Order of the Star of Italy by the President of Italy, Mr Sergio Matterella.
He was presented with the honour at a recent ceremony at the Italian Embassy in Cairo by the Ambassador to Egypt, His Excellency Michele Quaroni (pictured).
The presidential honour recognises individuals who have promoted friendly relations and cooperation with Italy.
Mr. Mansour, who has invested in Italian education through Inspired Education Group, which owns a number of schools across Italy, and is on the Board of SDA Bocconi, said in his acceptance speech: "I have worked hard all my life and things like this really matter to me. I have been proud to have invested in Italy, especially in schools and educational programmes. Young people are our future – in both our countries."
This is a proud day for everyone at Mansour Group and an opportunity to celebrate the achievements of Mr Mansour.